The Dream and the Underworld

Book Details
Publisher : Harper Perennial
Published : 1979
Cover : Paperback
Pages : 244
Category :
Jung and Analytical Psychology
Catalogue No : 2095
ISBN 13 : 9780060906825
ISBN 10 : 0060906820
Also by James Hillman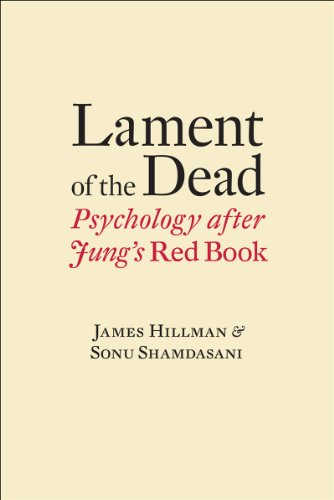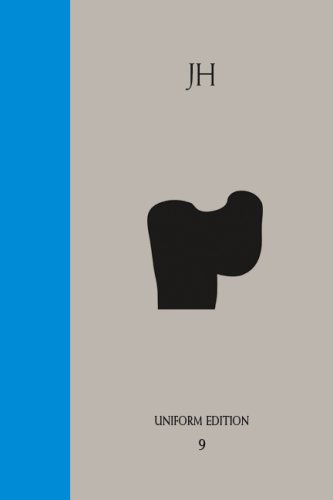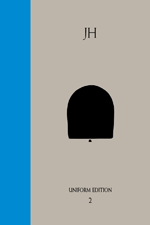 In this book James Hillman develops the first new view of dreams since Freud and Jung. In a profound extension of Jung's ideas of the collective unconscious, Hillman goes back to classical theories in terms of the poetics of mythology. He relates our dreaming life to the myths of the Underworld - the dark side of the soul, its images and shadows - and to the gods and figures of death. This leads to a re-visioning of dream interpretation in relation to the psychology of "dying". He concludes with a long section on specific dream images and themes as they appear in psychological praxis.
The Dream and the Underworld is a continuation and deepening of the thinking begun in The Myth of Analysis and Re-visioning Psychology and Hillman's many influential essays on archetypal themes.
About the Author(s)
James Hillman (1926–2011) was a psychologist, scholar, international lecturer, and the author of numerous books. A Jungian analyst and the originator of post-Jungian ""archetypal psychology"", he held teaching positions at Yale University, Syracuse University, the University of Chicago and the University of Dallas.
You may also like