James Hillman
James Hillman (1926–2011) was a psychologist, scholar, international lecturer, and the author of numerous books. A Jungian analyst and the originator of post-Jungian ""archetypal psychology"", he held teaching positions at Yale University, Syracuse University, the University of Chicago and the University of Dallas.
Showing 1 to 12 of 12 items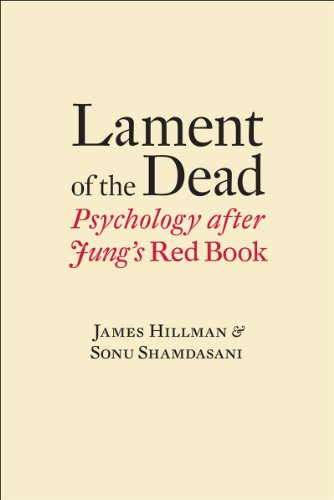 In this book of dialogues, the authors reassess psychology, history and creativity through the lens of Carl Jung's Red Book. It also offers advice on interpreting dreams, discusses the nature of... (more)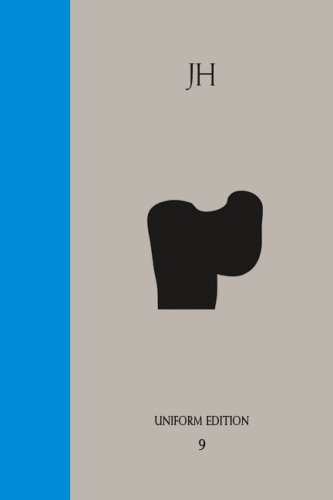 This volume includes the major Eranos lecture "The Animal Kingdom in the Human Dream," and Hillman's contributions to the out-of-print "bestiary" Dream Animals (with Margot McLean), as well as the... (more)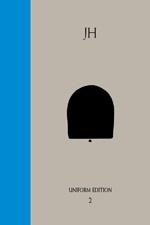 Forty-two chapters comprise Hillman's writings on the psychology of public affairs: urbanism, environmental aesthetics, citizenship, and politics. The essays and talks divide into four groups:... (more)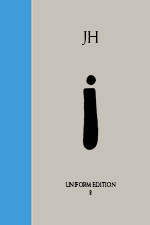 The lead essay in this volume, "Entertaining Ideas," could as well be its title. Ideas investigated range from particular philosophers (Heraclitus, Plotinus, Whitehead, Ficino, Vico, Carus, Proclus)... (more)

In this book James Hillman develops the first new view of dreams since Freud and Jung. In a profound extension of Jung's ideas of the collective unconscious, Hillman goes back to classical theories... (more)

In the boldest expose on the nature of power since Machiavelli, celebrated Jungian therapist James Hillman shows how the artful leader uses each of two dozen kinds of power, with finesse and... (more)

James Hillman is one of the leading figures in archetypal psychology. This anthology presents carefully selected passages from many of his seminal essays, and work on archetypal psychology. (more)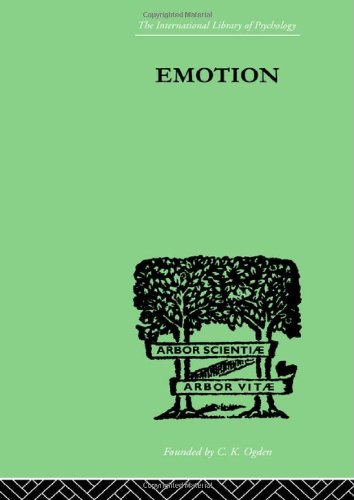 "I wake in the night and the emotions are there. I am afraid of the future, alone. I am tormented by my incapacity to meet what is expected of me. It would be easier just to be dead." What is the... (more)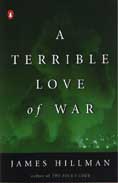 War is a timeless force in the human imagination - and, indeed, in daily life. Engaged in the activity of destruction, its soldiers and its victims discover a paradoxical yet profound sense of... (more)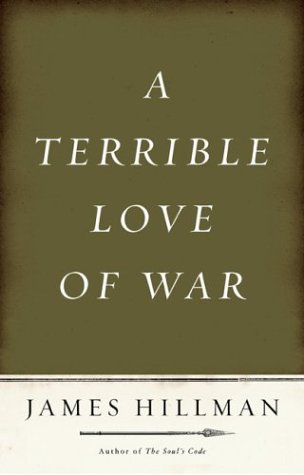 From world-renowned psychologist and bestselling author of The Soul's Code, a profound examination of the roots of man's primal love/hate relationship with war.
War is a timeless force in the... (more) In this work Hillman examines the concepts of myth, insight, eros, body, and the mytheme of female inferiority, as well as the need for the freedom to imagine and to feel psychic reality. He makes a... (more)
Showing 1 to 12 of 12 items