The Development of Personality: Papers on Child Psychology, Education, and Related Subjects: The Collected Works of C.G. Jung: Vol. 17: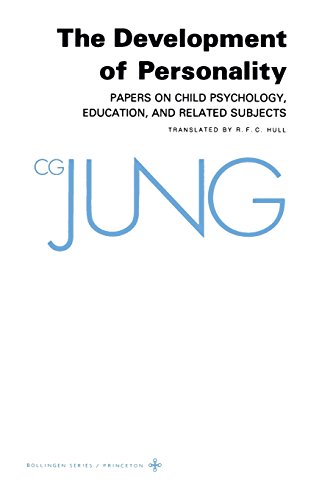 Also by Gerhard Adler

Price £252.00
save £28.00
Also by C.G. Jung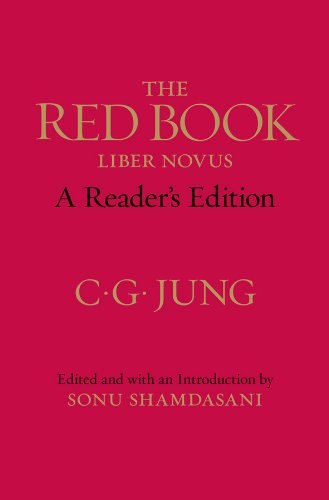 Also by R. F. C. Hull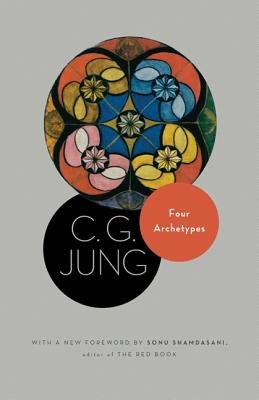 Papers on child psychology, education, and individuation, underlining the overwhelming importance of parents and teachers in the genesis of the intellectual, feeling, and emotional disorders of childhood. The final paper deals with marriage as an aid or obstacle to self-realization.
About the Author(s)
C. G. Jung (1875 - 1961) was a Swiss psychiatrist, innovative thinker and founder of Analytical Psychology, whose most influential ideas include the concept of psychological archetypes, the collective unconscious, and synchronicity. He is the author of numerous works, including Memories, Dreams, Reflections and Man and His Symbols.
You may also like