The Developing Mind: How Relationships and the Brain Interact to Shape Who We Are: Second Edition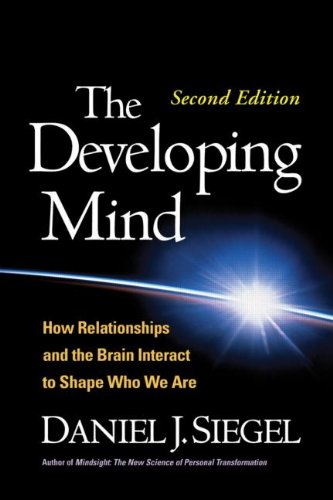 Also by Daniel J. Siegel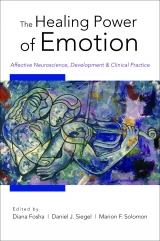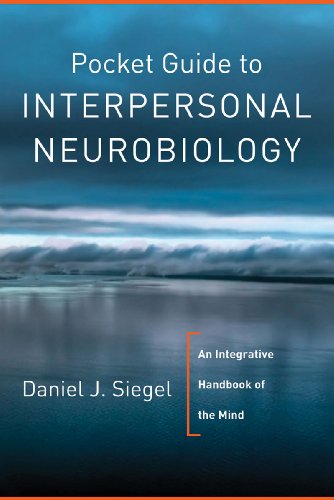 Presenting pioneering research on early relationships and the developing brain, this bestselling book put the field of interpersonal neurobiology on the map for many tens of thousands of clinicians, researchers, and students. Daniel J. Siegel traces the interplay of human and neural connections in early childhood, examining the implications for attachment; mental processes, such as memory and emotion; and psychological well-being throughout life. Complex concepts are made accessible through lucid prose and clinical examples. Siegel highlights ways that understanding the emergence of the mind can help professionals promote healthy development and resilience.
New to this edition:
* incorporates significant scientific and technical advances
* expanded discussions of cutting-edge topics, including neuroplasticity, epigenetics, mindfulness, and the neural correlates of consciousness
* epilogue on domains of integration-specific pathways to well-being and therapeutic change
* useful pedagogical features: pull-outs, diagrams, and a glossary.
About the Author(s)
Daniel J. Siegel, MD, is an internationally acclaimed author and award-winning educator and is currently a clinical professor of psychiatry at the UCLA School of Medicine where he is a co-investigator at the Center for Culture, Brain, and Development and is co-director of the Mindful Awareness Research Center.
You may also like