The CWP and EMHP Handbook: CBT Essentials with Children and Young People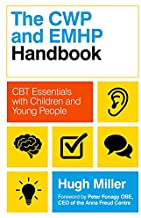 Also by Peter Fonagy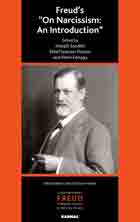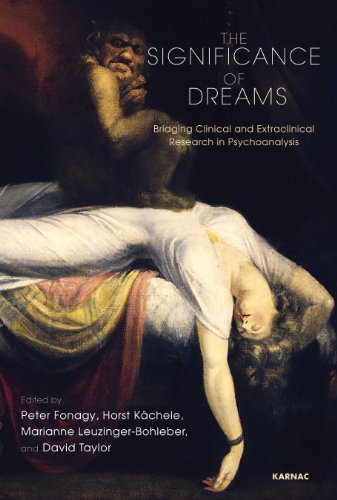 As an Education Mental Health Practitioner (EMHP) or Children's Wellbeing Practitioner (CWP), you have to think on your feet, manage a caseload, deal with emotional distress and try and not get indigestion as you cram down a sandwich on your way to your next session.
This down-to-earth survival guide helps trainees and newly qualified practitioners cope with the stressful demands of these new and challenging roles.
Full of case examples and practical tools and strategies, this book will give you the confidence to assess, set goals, and deliver effective interventions for anxiety and depression. It also provides invaluable support on tricky topics such as disclosures of risk and safeguarding issues, working effectively with parents, dealing with resistance and conflict, caring for yourself, and signposting when a situation is outside the remit of your role.
About the Author(s)
Hugh Miller is a clinical tutor at the Anna Freud Centre and an honorary lecturer at UCL with experience of training children's wellbeing practitioners, education mental health practitioners and supervisors. Hugh is also a clinical lead at an NHS wellbeing service and works in Specialist CAMHS as a CBT psychotherapist. He is based in Brighton.
Peter Fonagy is Freud Memorial Professor of Psychoanalysis and Director of the Sub-Department of Clinical Health Psychology at University College London. He is Chief Executive of the Anna Freud Centre, London. He is a clinical psychologist and a training and supervising analyst in the British Psychoanalytical Society in child and adult analysis. He has published over 200 chapters and articles and has authored or edited several books.
You may also like