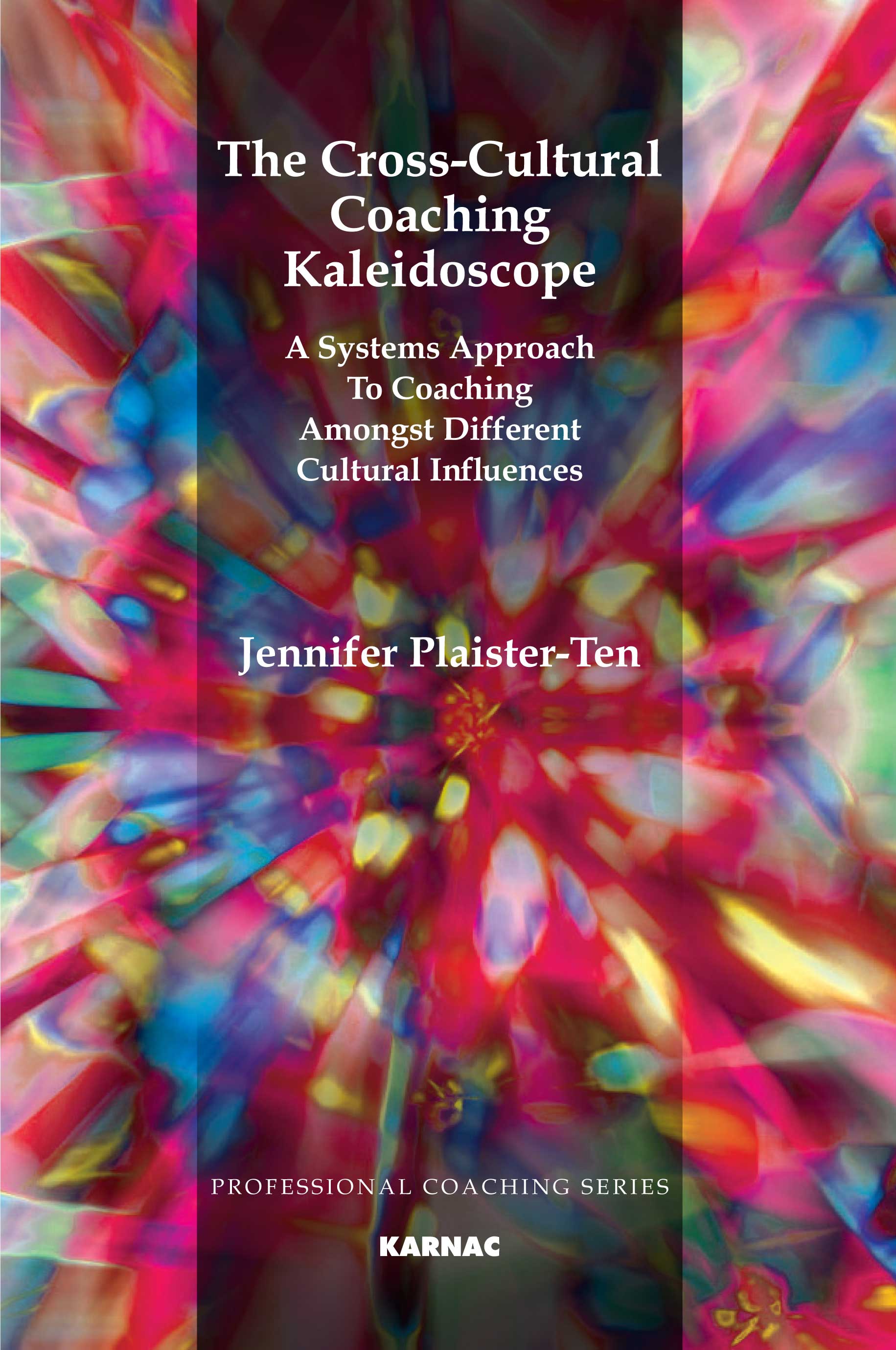 Book Details
Publisher : Routledge
Published : July 2016
Cover : Paperback
Pages : 192
Category :
Coaching
Catalogue No : 32920
ISBN 13 : 9781780490960
ISBN 10 : 1780490968
Our Customers Average Rating
Read all reviews (1)





Coaching has emerged from a Western, largely Anglo-American, perspective that may not be appropriate across cultures, given the multi-cultural nature of societies and workplaces today and the working practice of virtual teams. This has repercussions for the coaching profession. There is little knowledge about the constituent factors of cross-cultural coaching; or the attitudes, skills and knowledge required to practice in a global market. Therefore, there is little sharing of best practice that in turn has an impact upon coaching competency.
This book shows a unique approach to describing the impact of culture in the coaching relationship. It demonstrates how culture can affect our perceptions, thoughts and emotions, influence our choices and impact our behaviour. It identifies the need for the coach to become adept at raising awareness of cultural influences and to reframe psychological constructs often thought to have universal meaning; such as responsibility. Consequently, it moves way beyond studies of culture which draw on national characteristics, cultural dimensions or orientations, and proposes that our culture has individual and distinct meanings for each and every one of us.
The book is based upon research conducted by the author during her Masters study. It also draws upon case studies from global practitioners who have been using the Cross-Cultural Kaleidoscope™ model, upon which the book draws its title. Appealing to executive coaching practitioners and academics alike, this book is intended to offer a fresh approach to coaching in an increasingly complex, mobile and intercultural world.
Reviews and Endorsements
'Without doubt the most significant text in the field of intercultural coaching for a decade. Enjoyable, insightful, evidence-based and provocative, this is an essential volume on the coach's bookshelf.'
- Professor David Clutterbuck, David Clutterbuck Partnership

'Jennifer Plaister-Ten challenges all of us who are coaching in a global organisation to think about the impact of culture on our work in a much deeper and more thoughtful way. This is a brilliant, challenging and informative book that is a must-read for coaches working in multinational organisations.'
- Sally Bonneywell, VP Coaching, Talent, Leadership and Organisation Development CoE, GlaxoSmithKline

'This book is vital reading for coaches who work in a cross-cultural setting, which, as the author suggests, means all of us. The text enhances awareness of the influence of culture for both the coach and the client and enables reflection on what it means to work with different cultural influences. The implications for practice are vast.'
- Dr Elaine Cox, Co-Director of the International Centre for Coaching and Mentoring Studies, Oxford Brookes University

'Jennifer Plaister-Ten brings a valuable contribution to intercultural coaching by exploring in depth the multi-faceted cultural influences that shape our perceptions. She promotes a dynamic and inclusive notion of culture, which is very much needed in today's complex and turbulent environment.'
- Philippe Rosinski, Principal, Rosinski and Company, Belgium

'A very useful, culture-sensitive approach to the often essentially ethnocentric pursuit of coaching - long overdue and going far beyond the few existing cultural takes on coaching and mentoring.'
- Professor Peter Franklin, Asian Studies and Management, Konstanz University of Applied Sciences, Germany

'The model that Jennifer Plaister-Ten has developed through her research is a helpful tool for coaches to examine and challenge their own assumptions. In South Africa, where cultural differences and belief systems were emphasised to keep the Apartheid system alive, this tool could be very useful in helping us all to challenge those assumptions and belief systems that we were socialised into believing to be the 'truth' about our fellow citizens.'
- Dr Lloyd Chapman, author and executive coach, Philos Performance, South Africa
About the Author(s)
Jenny Plaister-Ten is a consultant, coach and facilitator. She has held senior positions for companies such as ICL/Fujitsu and Compaq/HP and has lived and worked in Asia, the USA and the Netherlands. She founded a marketing consultancy in Singapore and is now Director of 10 Consulting Ltd. Jenny is married inter-culturally and has a son who attended the European School and enjoys a multi-cultural lifestyle in both the Netherlands and the UK.
Customer Reviews
Our customers have given this title an average rating of 5 out of 5 from 1 review(s), add your own review for this title.
L. Irene McMullan on 07/07/2017 12:02:22





(5 out of 5)
While the author, herself a coach, addresses the international coaching community, her book provides the reader with valuable insights into working and living in our increasingly multi-cultural world. Jenny, who has lived and worked in US, Europe & Asia, shares personal and professional thought-provoking experiences and challenges which will prove extremely useful to everyone interacting across cultures irrespective of their location or role.
You may also like