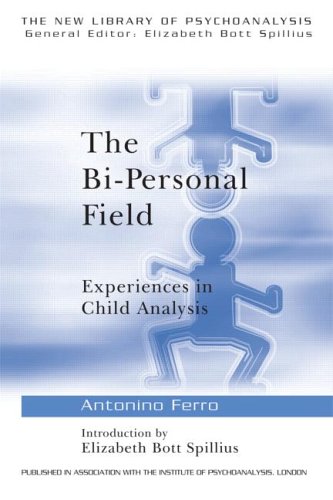 Also by Antonino Ferro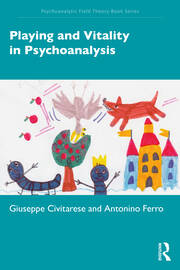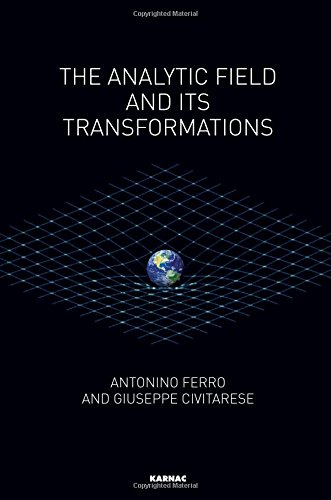 This book sets out a new a new conceptual system for analysis based on the inner world of the patient and its interaction with the inner world of the the analyst. Ferro takes a fresh look at psychoanalysis in the light of Kleinian developments, reflecting the dramatic changes due to the thinking of Bion.
Reviews and Endorsements
In The Bi-Personal Field Antonino Ferro sets out his ground-breaking new conceptual system for analysis. Drawing on the work of Bion and the Barangers, Ferro claims that the basic focus of the analytic relationship is the conscious and unconscious interpersonal/intersubjective processes going on between the analyst and patient. He illustrates this theory with numerous detailed clinical examples drawn from various key aspects of his work mainly with children.
About the Author(s)
Antonino Ferro is a Training and Supervising Analyst in the Italian Psychoanalytic Society, of which he is the President, the American Psychoanalytic Association, and the International Psychoanalytical Association. He has been a visiting professor of psychoanalysis in various institutions in Europe, North America, South America and Australia. He received the Sigourney Award in 2007.
You may also like