The Analyst's Ear and the Critic's Eye: Rethinking Psychoanalysis and Literature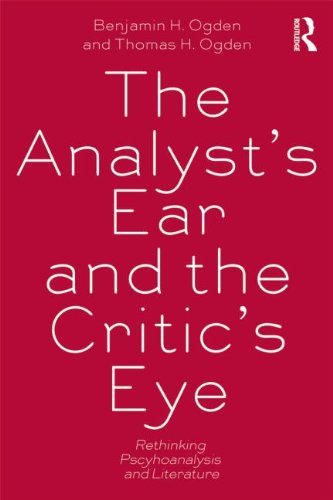 Also by Thomas Ogden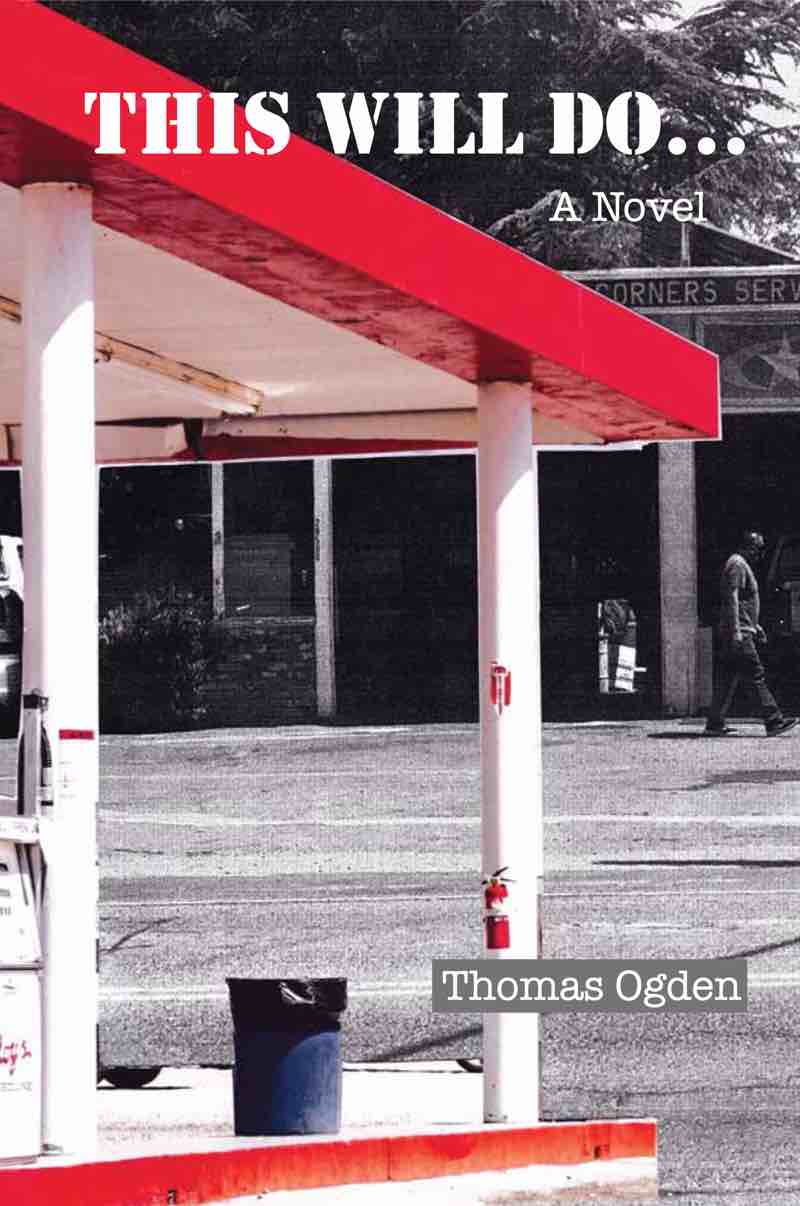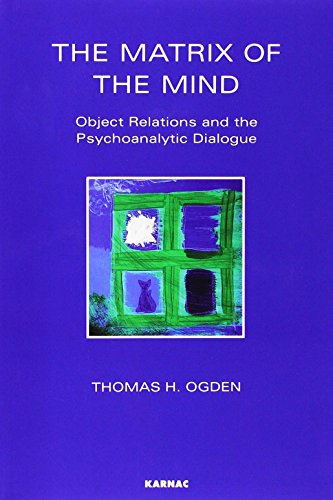 Also by Benjamin H. Ogden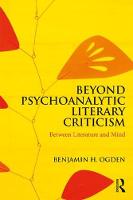 The Analyst's Ear and the Critic's Eye is the first volume of literary criticism to be co-authored by a practicing psychoanalyst and a literary critic. The result of this unique collaboration is a lively conversation that not only demonstrates what is most fundamental to each discipline, but creates a joint perspective on reading literature that neither discipline alone can achieve. This book radically redefines the relationship between psychoanalysis and literary studies in a way that revitalizes the conversation between the two fields. This is achieved, in part, by providing richly textured descriptions of analytic work. These clinical illustrations bring to life the intersubjective dimension of analytic practice, which is integral to the book's original conception of psychoanalytic literary criticism.
In their readings of seminal works of American and European literature, the authors address questions that are fundamental to psychoanalysis, literary studies, and the future of psychoanalytic literary criticism:
* What is psychoanalytic literary criticism?
* Which concepts are most fundamental to psychoanalytic theory?
* What is the role of psychoanalytic theory in reading literature?
* How does an analyst's clinical experience shape the way he reads?
* How might literary critics make use of the analyst's experience with his patients?
* What might psychoanalysts learn from the ways professional literary critics read?
This volume provides cutting edge work which will breathe new life into psychoanalytic ways of reading, free from technical language, yet drawing upon what is most fundamental to psychoanalytic theory and practice. It will be of great interest to mental health professionals, literary scholars and those studying psychoanalysis and literature.
About the Author(s)
Benjamin H. Ogden earned his Bachelor's Degree in English at New York University, USA, and his Doctorate Degree in English Literature at Rutgers University, USA. He has published articles on works by Beckett, Coetzee, Faulkner, Roth and others.
More titles by Benjamin H. Ogden
Thomas Ogden, MD, published his debut novel, The Parts Left Out, in 2014. He has also published twelve books of essays on the theory and practice of psychoanalysis, and on the writings of Frost, Borges, Kafka, and others. His most recent works of non-fiction include The Analyst's Ear and the Critic's Eye: Rethinking Psychoanalysis and Literature; Creative Readings: Essays on Seminal Analytic Works; Rediscovering Psychoanalysis; and This Art of Psychoanalysis: Dreaming Undreamt Dreams and Interrupted Cries. . His work has been translated into twenty languages.

Dr Ogden was awarded the 2012 Sigourney Award for his "contributions to the field of psychoanalysis"; the 2010 Haskell Norman Prize for "outstanding achievement as a psychoanalytic clinician, teacher and theoretician"; and the 2004 International Journal of Psychoanalysis Award for "The Most Important Paper of the Year." He practices psychoanalysis in San Francisco, where he teaches both psychoanalysis and creative writing.
You may also like