Termination Challenges in Child Psychotherapy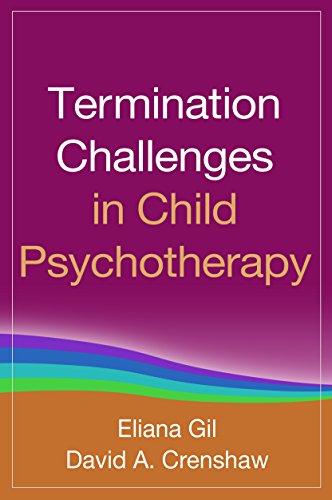 Book Details
Publisher : Guilford Press
Published : 2015
Cover : Hardback
Pages : 236
Category :
Child and Adolescent Studies
Catalogue No : 38160
ISBN 13 : 9781462523177
ISBN 10 : 146252317X
Also by David A. Crenshaw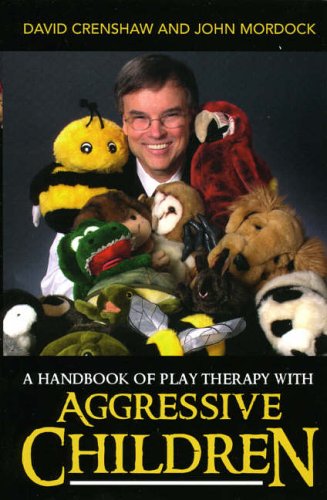 Also by Eliana Gil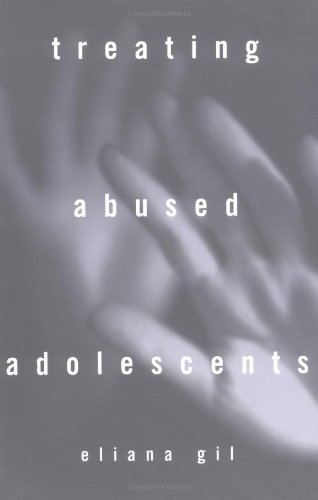 Ending therapy in an appropriate and meaningful way is especially important in work with children and adolescents, yet the topic is often overlooked in clinical training. From leading child clinicians, this much-needed book examines the termination process--both for brief and longer-term encounters--and offers practical guidance illustrated with vivid case material. Tools are provided for helping children and families understand termination and work through associated feelings of loss and grief. Challenges in creating positive endings to therapy with children who have experienced trauma and adversity are given particular attention. Several reproducible forms can be downloaded and printed from the companion website in a convenient 8 1/2 x 11 size. The companion website also features 9 full-color figures.
Reviews and Endorsements
"Research on the centrality of relationships in human development is often overlooked in child psychotherapy, in favor of emphasizing discrete techniques. Those who read this timely work will gain a deeper understanding of the value of the therapeutic relationship for child clients and the need to create successful terminations. With thoughtfulness and clinical wisdom, Gil and Crenshaw show us how to integrate the crucial work of termination into treatment."
- Daniel Hughes, PhD, private practice, Annville, Pennsylvania

"Wow! This book will grab you! Gil and Crenshaw teach by openly sharing their experiences of emotionally impactful terminations, and in the process you will gain insights into your own clinical work. The authors offer an 'up close and personal' look at children's pain, and their own. This is unique reading, a powerful book that sets a new standard. Clinicians will want to return to this book again and again as they struggle with termination issues."
- Garry L. Landreth, EdD, Regents Professor Emeritus, Department of Counseling, University of North Texas
About the Author(s)
Eliana Gil, PhD, is senior partner in a private group practice, the Gil Institute for Trauma Recovery and Education in Fairfax, Virginia, which provides therapy, consulting, and training services. She is also Director of Starbright Training Institute for Child and Family Play Therapy in northern Virginia. Dr. Gil has worked in the field of child abuse prevention and treatment for over 40 years. A licensed marriage, family, and child counselor; approved marriage and family therapy supervisor; registered play therapist; and registered play therapy supervisor, Dr. Gil has served on the Board of Directors of the American Professional Society on the Abuse of Children and the National Resource Center on Child Sexual Abuse, and is a former President of the Association for Play Therapy, which honored her with its Lifetime Achievement Award. She is the author of The Healing Power of Play: Working with Abused Children; Treating Abused Adolescents; Helping Abused and Traumatized Children: Integrating Directive and Nondirective Approaches, and other acclaimed books and video programs on child abuse and related topics.
David A. Crenshaw, PhD, ABPP, RPT-S, is Clinical Director of the Children's Home of Poughkeepsie, New York. A Fellow of the American Psychological Association and of its Division of Child and Adolescent Psychology, he is past president of the Hudson Valley Psychological Association, which honored him with its Lifetime Achievement Award, and of the New York Association for Play Therapy. Dr. Crenshaw has taught graduate play therapy courses at Johns Hopkins University and has published widely on child therapy, child abuse and trauma, and resilience in children.
You may also like