Supervision in the Psychological Professions: Building Your Own Personalized Model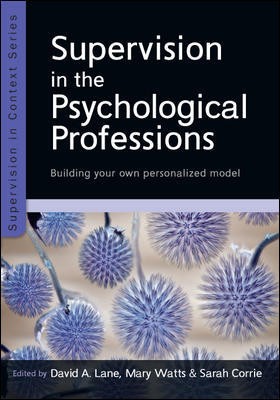 Book Details
Publisher : Open University Press
Published : 2016
Cover : Paperback
Pages : 280
Category :
Supervision
Catalogue No : 39166
ISBN 13 : 9780335264506
ISBN 10 : 0335264506
Also by Sarah Corrie
Also by David A. Lane
Also by Mary Watts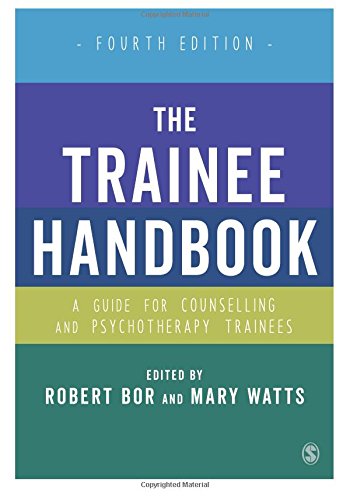 This is an interesting time for psychological supervision as each area of professional practice moves towards mandating supervision as a lifelong career framework. It is no longer just for trainees - yet most supervisors only have that experience on which to draw. This ground-breaking book describes the emergence and growth of psychological supervision to enable effective practice. It creates a framework that enables the reader to develop a personalised model of practice in each of the following core areas: Clinical Psychology; Counselling Psychology; Educational Psychology; Occupational Psychology; Forensic Psychology; Health Psychology; Sport and Exercise Psychology; Neuropsychology; Coaching Psychology.
As a supervisee, this will create the basis for a negotiated approach to the supervisory relationship with intended supervisors. For the supervisor, it will enable them to understand the value they add and how best to negotiate with the supervisee to agree a shared framework for specific contracted relationships. It will also address the issue of the organisational culture for supervision and the regulatory frameworks that are emerging at local, national and international levels. Opening questions, case studies, exercises and concluding questions will encourage a reflective approach to the text.
About the Author(s)
David A. Lane is a chartered psychologist and Director of the Professional Development Foundation. He contributes to leading edge research in coaching as well as supervising leading coaches undertaking doctoral research. He was Chair of the British Psychological Society Register of Psychologists Specialising in Psychotherapy and convenor of the Psychotherapy Group of the European Federation of Psychologists' Associations.
Sarah Corrie is a chartered psychologist and consultant clinical psychologist. She has extensive experience in both public and private sector services, and runs her own practice as well as working as a freelance writer, trainer, and lecturer. She is Programme Director of the Postgraduate Diploma in Cognitive Behavioural Psychotherapy offered by Royal Holloway University of London and Central and North West London Foundation Trust.
You may also like