Strictly Bipolar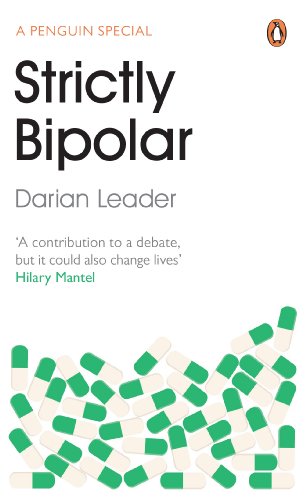 Book Details
Publisher : Penguin Books
Published : 2013
Cover : Paperback
Pages : 112
Category :
Popular Psychology
Category 2 :
Clinical Psychology
Catalogue No : 34867
ISBN 13 : 9780241146101
ISBN 10 : 0241146100
Also by Darian Leader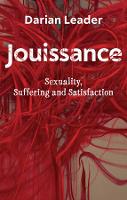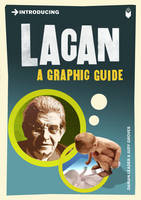 Strictly Bipolar is Darian Leader's treatise on the psychological disorder of our times. If the post-war period was called the 'Age of Anxiety' and the 1980s and '90s the 'Antidepressant Era', we now live in Bipolar times. Mood-stabilising medication is routinely prescribed to adults and children alike, with child prescriptions this decade increasing by 400 per cent and overall diagnoses by 4000 per cent. What could explain this explosion of bipolarity? Is it a legitimate diagnosis or the result of Big Pharma marketing? Exploring these questions, Darian Leader challenges the rise of 'bipolar' as a catch-all solution to complex problems, and argues that we need to rethink the highs and lows of mania and depression.
What, he asks, do these experiences have to do with love, guilt and rage? Why the spending sprees and the intense feeling of connection with the world? Why the confidence, the self-esteem and the sense of a bright future that can so swiftly turn into despair and dejection? Only by looking at these questions in a new way will we be able to understand and help the person caught between feelings that can be so terrifying and so exhilarating, so life-affirming yet also so lethal. Strictly Bipolar is essential reading for anyone interested in contemporary views of the self, bipolarity and a deeper understanding of manic-depression.
About the Author(s)
Darian Leader is a psychoanalyst practising in London. He is a member of the Centre for Freudian Analysis and Research and of the College of Psychoanalysts - UK. He is the author of Why Do Women Write More Letters Than They Post?, Promises Lovers Make When It Gets Late, Freud's Footnotes and Stealing the Mona Lisa, and co-author, with David Corfield, of Why Do People Get Ill?.
You may also like