Seeing Voices: A Journey into the World of the Deaf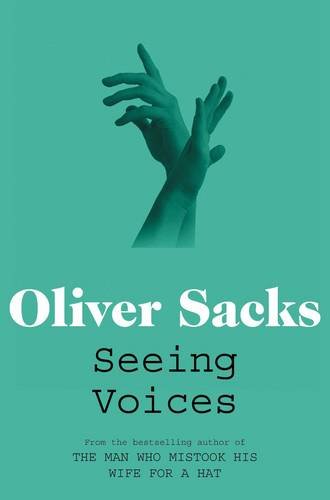 Book Details
Publisher : Picador
Published : 1991
Cover : Paperback
Pages : 208
Category :
Popular Psychology
Catalogue No : 5515
ISBN 13 : 9780330523646
Also by Oliver Sacks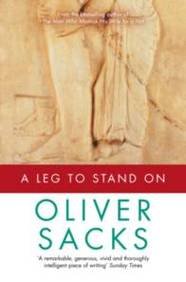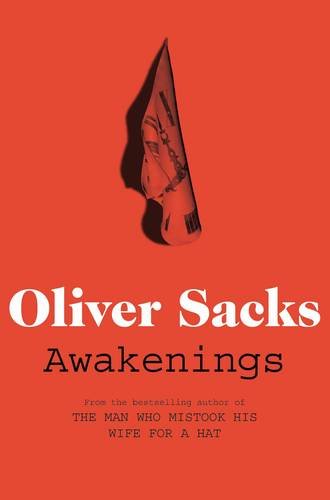 Written by the author of The Man Who Mistook his Wife for a Hat, this book begins with the history of deaf people in the 18th century, the often outrageous ways in which they have been treated in the past, and their continuing struggle for acceptance in a hearing world.
Imaginative and insightful, Seeing Voices offers a way into a world that is, for many people, alien and unfamiliar - for to be profoundly deaf is not just to live in a world of silence, but also to live in a world where the visual is paramount. In this remarkable book, Oliver Sacks explores the consequences of this, including the different ways in which the deaf and the hearing learn to categorize their respective worlds - and how they convey and communicate those experiences to others.
About the Author(s)
Oliver Sacks was educated in London, Oxford, California and New York. He is a professor of clinical neurology at Albert Einstein College of Medicine. He is the author of many books, including the bestselling The Man Who Mistook His Wife for a Hat and Awakenings.
You may also like