Reveries: An Unfettered Mind
Book Details
Also by Antonino Ferro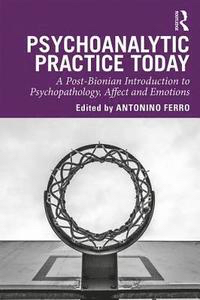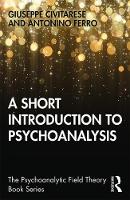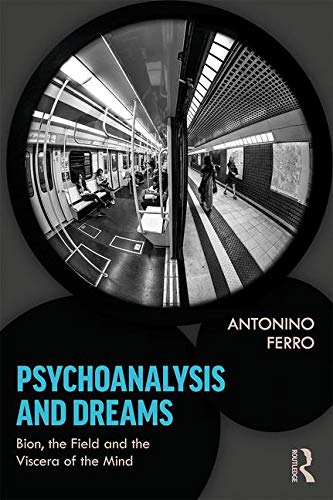 Paperback
£8.99
Usually despatched within 4-5 working days
Free delivery worldwide
This title has been delisted and is no longer available to purchase
Reverie is a form of dreaming intended as a continuous process that takes place in sleep as well as in waking life. In analysis, the patient's communications can evoke images that will then be useful in the development of the analytic work. The salient feature of analytic listening is precisely this willingness to abandon oneself to reverie where previously unthought or unthinkable emotions are given the right to exist and circulate freely.
In Reveries: An Unfettered Mind, Antonino Ferro, whose numerous clinical books have been translated into many languages, elaborates the reveries and daydreams that accompany him out of the consulting room. The result is a collection of short or not-so-short musings with surreal or even grotesque tones, and at times mocking and pointed aphorisms: vibrant pages with a life of their own, punctuated by subtle literary references to the likes of Rousseau, Baudelaire, Kafka, and Poe.
About the Author(s)
Antonino Ferro is a Training and Supervising Analyst in the Italian Psychoanalytic Society, of which he is the President, the American Psychoanalytic Association, and the International Psychoanalytical Association. He has been a visiting professor of psychoanalysis in various institutions in Europe, North America, South America and Australia. He received the Sigourney Award in 2007.
You may also like