Reveries: An Unfettered Mind
Book Details
Also by Antonino Ferro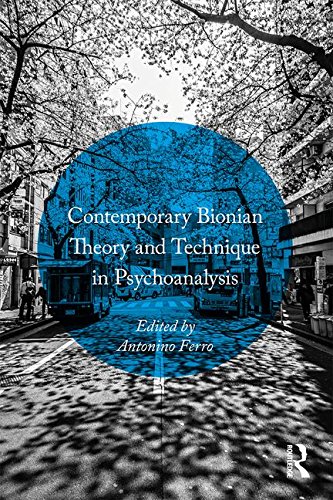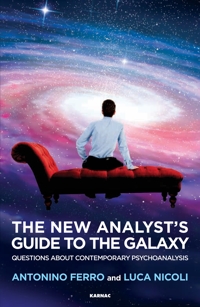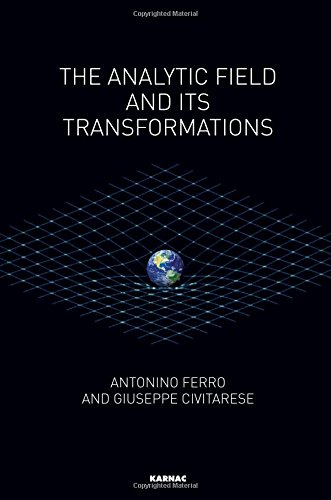 Reverie is a form of dreaming intended as a continuous process that takes place in sleep as well as in waking life. In analysis, the patient's communications can evoke images that will then be useful in the development of the analytic work. The salient feature of analytic listening is precisely this willingness to abandon oneself to reverie where previously unthought or unthinkable emotions are given the right to exist and circulate freely.
In Reveries: An Unfettered Mind, Antonino Ferro, whose numerous clinical books have been translated into many languages, elaborates the reveries and daydreams that accompany him out of the consulting room. The result is a collection of short or not-so-short musings with surreal or even grotesque tones, and at times mocking and pointed aphorisms: vibrant pages with a life of their own, punctuated by subtle literary references to the likes of Rousseau, Baudelaire, Kafka, and Poe.
Reviews and Endorsements
'Antonino Ferro's stories seem to surface from the mind's dark depths. They arise from encounters in the analyst's room, in search of a shape or simply an escape from the analyst's mind. Brief, ironic, quasi-aphorisms, never saturated, these stories are not to be read in one sitting, at the risk of underestimating their complexity and depth. Rather, they should be savoured, a "pill's worth" every so often, to remind oneself of the mind's dimensions – at the edge of the incomprehensible and of the tolerable. Ferro knows how to bring this within reach, showing great craftsmanship and narrative form.'
–– Paola Golinelli, Training Analyst of the Italian Psychoanalytic Society, Bologna, Italy

'This is a truly psychoanalytic book and a literary gem, essential, amazing and enjoyable for all who are intrigued by the secret depths of the human mind. Reading its first passages, one feels immediately drawn into strangely familiar territory. Gently and intrepidly, a wise psychoanalyst lends us his mind to lead us home into the mysteries of our own inner worlds. His short reveries capture our fears and impulses, the hints and fragments of our mind, and by transforming them into images and thoughts he gives us elusive moments to muse on. Most would agree that reverie has been one of the most important conceptual innovations in clinical psychoanalysis of late; through this book the reader may for the first time really understand and appreciate what reverie is—and what it is about. A fascinating read!'
–– Cordelia Schmidt-Hellerau, PhD., Professor for Clinical Psychology at the University of Zürich, and Training and Supervising Analyst at the Boston Psychoanalytic Society and Institute
About the Author(s)
Antonino Ferro is a Training and Supervising Analyst in the Italian Psychoanalytic Society, of which he is the President, the American Psychoanalytic Association, and the International Psychoanalytical Association. He has been a visiting professor of psychoanalysis in various institutions in Europe, North America, South America and Australia. He received the Sigourney Award in 2007.
You may also like