Radical Hope: Ethics in the Face of Cultural Devastation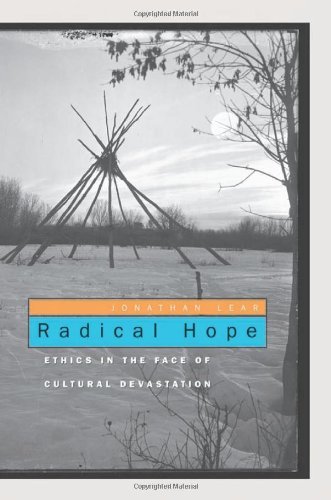 Book Details
Publisher : Harvard U.P.
Published : 2008
Cover : Paperback
Category :
Culture and Psychoanalysis
Catalogue No : 27441
ISBN 13 : 9780674027466
ISBN 10 : 0674027469
Also by Jonathan Lear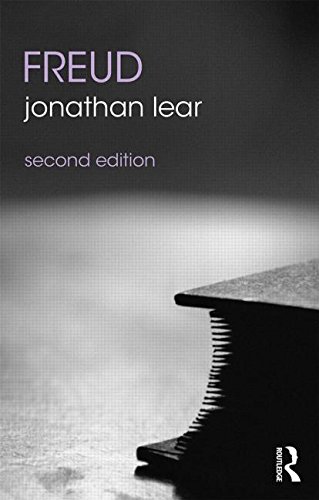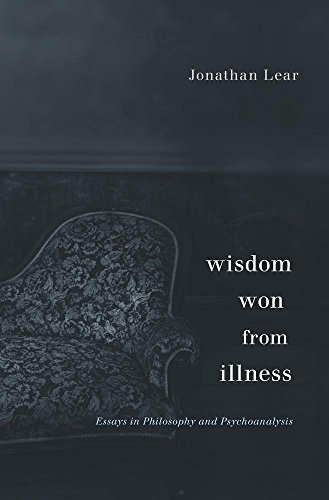 Shortly before he died, Plenty Coups, the last great Chief of the Crow Nation, told his story - up to a certain point. "When the buffalo went away the hearts of my people fell to the ground," he said, "and they could not lift them up again. After this nothing happened." It is precisely this point - that of a people faced with the end of their way of life - that prompts the philosophical and ethical inquiry pursued in Radical Hope.
In Jonathan Lear's view, Plenty Coups' story raises a profound ethical question that transcends his time and challenges us all: how should one face the possibility that one's culture might collapse? This is a vulnerability that affects us all - insofar as we are all inhabitants of a civilisation, and civilisations are themselves vulnerable to historical forces. How should we live with this vulnerability? Can we make any sense of facing up to such a challenge courageously?
Using the available anthropology and history of the Indian tribes during their confinement to reservations, and drawing on philosophy and psychoanalytic theory, Lear explores the story of the Crow Nation at an impasse as it bears upon these questions - and these questions as they bear upon our own place in the world. His book is a deeply revealing, and deeply moving, philosophical inquiry into a peculiar vulnerability that goes to the heart of the human condition.
About the Author(s)
Jonathan Lear is John U. Nef Distinguished Service Professor on the Committee on Social Thought and in the Department of Philosophy at the University of Chicago. His works include Wisdom Won from Illness, Radical Hope, A Case for Irony, and Happiness, Death, and the Remainder of Life.
You may also like