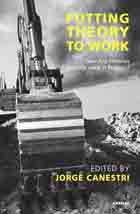 Book Details
Publisher : Routledge
Published : November 2012
Cover : Paperback
Pages : 224
Category :
Psychoanalysis
Catalogue No : 26161
ISBN 13 : 9781855755871
ISBN 10 : 1855755874
Also by Jorge Canestri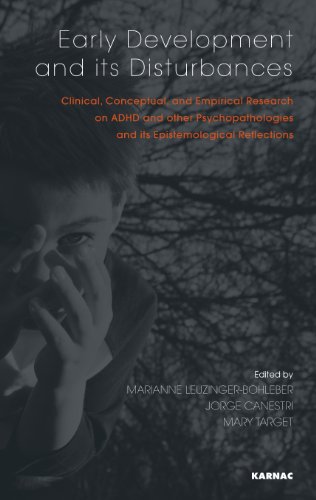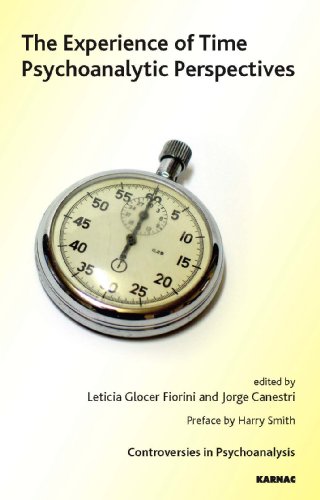 This book contains a continuation and expansion of the topics covered in the author's previous book, Psychoanalysis: from Practice to Theory, about the use of theories in analytic practice. As a member of the International Psychoanalytical Association (IPA) Conceptual Research Committee and Chair of the Working Party on Theoretical Issues, the author, who teaches at Nanterre University, has studied and taught on the subject for several years, as well as writing many articles on it. The book will be particularly useful for psychoanalytical and psychotherapeutic societies, as well as for research committees.
Reviews and Endorsements
'There is no more important matter for a practising psychoanalyst to consider than his or her theory. We enact our theories whether we like it, or know it, or not. And there are few psychoanalysts outside this group assembled by Jorge Canestri more suitable for provoking our thoughts as to what we enact. This is a vital publication from one of the most important research groups in the field.'
- David Tuckett, Training Analyst and Former Editor of the International Journal of Psychoanalysis, President European Psychoanalytic Federation (EPF), and Chair of the EPF Working Party on Comparative Clinical methods

'The Working Party of Theoretical Issues (WPTI) of the European Psychoanalytic Federation has discovered the analyst´s mind and his or her way of putting feeling and thinking into action as Ramzy and Meyer long ago had asked for. It will help to move into new clinical grounds; it may help to depart from overly critical discussions that are not really fertile and may give clinical and theoretical curiosity a timely impetus. This text should be used in all training institutions to refocus our effort on how the minds of analysts are working.'
- Prof. Dr Horst Kächele, International Psychoanalytic University, Berlin
About the Editor(s)
Jorge Canestri, M.D, psychiatrist, psychoanalyst. Training and supervising analyst for the Italian Psychoanalytical Association and for the Argentine Psychoanalytic Association. Mary S. Sigourney Award recipient 2004. Professor of Psychology of Health at the Roma 3 University. Editor of the Educational Section of the International Journal of Psycho-Analysis. President of the Italian Psychoanalytical Association. Has published numerous psychoanalytical papers in books and reviews including Language, Symbolisation and Psychosis.
You may also like