Putting on the Brakes: Understanding and Taking Control of Your ADD or ADHD: Third Edition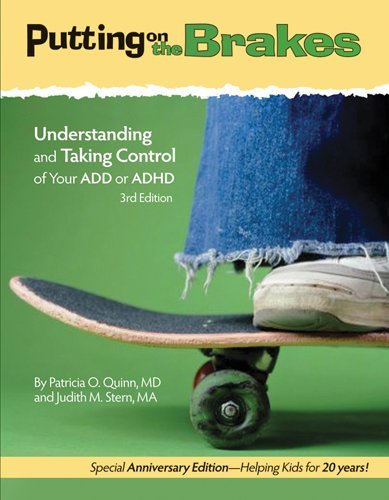 Also by Patricia O. Quinn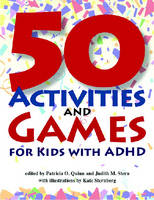 Completely updated and expanded, Putting on the Brakes: Third Edition continues to be the go-to resource for kids with AD/HD.
This essential guide — celebrating its 20th year in print — is loaded with practical ways to improve organization, focus, attention, time management, and scheduling, as well as studying and homework skills. Importantly, kids will also find strategies for making friends, controlling emotions, and being healthy.
Putting on the Brakes gives kids with AD/HD the tools they need for success in and out of school and a plan to manage all types of attention disorders.
You may also like