Psychosomatics: The Uses of Psychotherapy

Book Details
Publisher : Palgrave
Published : January 2007
Cover : Paperback
Category :
Individual Psychotherapy
Catalogue No : 25599
ISBN 13 : 9780333946510
ISBN 10 : 0333946510
Also by Peter Shoenberg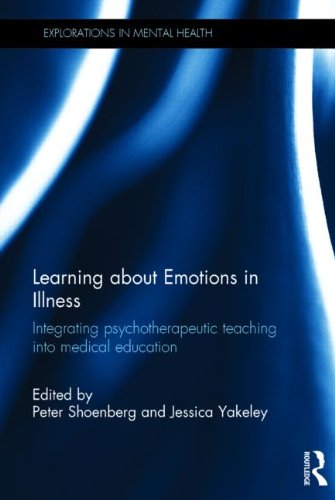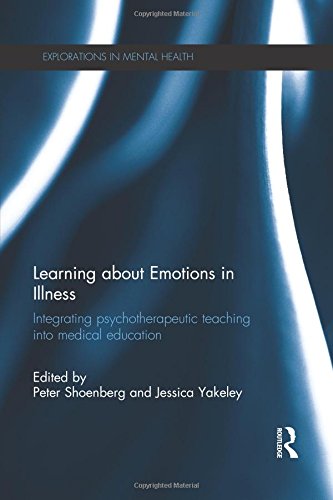 The mind and body are in constant interaction, and it is increasingly recognized that any true understanding of illness must take this psychosomatic dimension into account. This timely book looks at psychosomatics and psychosomatic medicine (the treatment and understanding of physical illnesses where psychological factors are significantly involved). It gives clinical descriptions of the main psychosomatic disorders and reviews psychotherapeutic approaches to treatment. Clearly set out and accessibly written, it will be essential reading for qualified and trainee counsellors, psychotherapists and doctors.
Reviews and Endorsements
Contents

Foreword
Preface
Acknowledgements
Introduction
Historical Outline of Psychosomatic Medicine
The Scope for Psychotherapy in Psychosomatic Disorders: Psychotherapeutic Technique
The Effects of Stress
Somatization: the Somatoform Disorders
The Eating Disorders: Anorexia Nervosa and Bulimia Nervosa
Obesity
Gastrointestinal Disorders
Skin Disorders
Cardiovascular Disorders
Respiratory Disorders
Musculoskeletal Disorders
Headache
Psychosomatic Aspects of Gynaecology
Psychosomatic Approaches to Cancer
Developing a Psychosomatic Imagination
Conclusion
Glossary
Bibliography
Index


Author Biography
DR PETER SHOENBERG is a consultant psychotherapist at University College Hospital, London, UK, and Honorary Senior Clinical Lecturer in psychiatry at the Royal Free and University College School of Medicine, London. He is the author of many journals and chapters on psychosomatic disorders.
You may also like