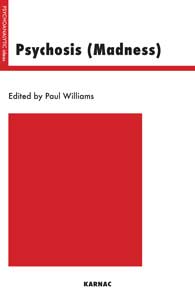 Book Details
Publisher : Routledge
Published : 1999
Cover : Paperback
Pages : 96
Category :
Psychoanalysis
Catalogue No : 9697
ISBN 13 : 9780953710508
ISBN 10 : 0953710505
Also by Paul Williams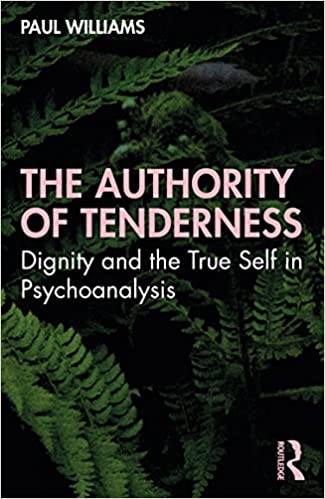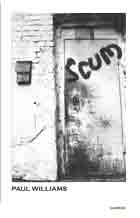 In this volume a number of British psychoanalysts introduce us to psychoanlaytic definitions of intra-psychic and subjective meaning in patients suffering psychotic conditions. Irrespective of the particular type of psychotic illness under consideration of the context or treatment, each paper illustrates how the psychoanalytic clinician searches to establish meaning from events which are highly complex and often overwhelmingly confusing.
Contributors:
"Psychosis and violence" Leslie Sohn; "Sorrow, Vulnerability and Madness", Michael Conran; "How Can You Keep Your Hair On?", Michael Sinason; "The Delusions of the Non-Remitting Schizophrenias - Parallels with Childhood Phantasies", Thomas Freeman; "Managing Psychotic Patients in a Day Hospital Setting", Richard Lucas; "Desctructive Narcissism" and "The Singing Detective", David Bell.
About the Author(s)
Paul Williams is a training and supervising analyst with The British Psychoanalytical Society and a member of the Royal Anthropological Institute. He was a consultant psychotherapist in the British National Health Service, retiring in 2010. From 2001-2007 he was Joint Editor-in-Chief, with Glen O. Gabbard, of the International Journal of Psychoanalysis. He has published widely on the subject of severe disturbance. He lives and practises in Hampshire, UK.
You may also like