Psychodynamic Neurology: Dreams, Consciousness, and Virtual Realty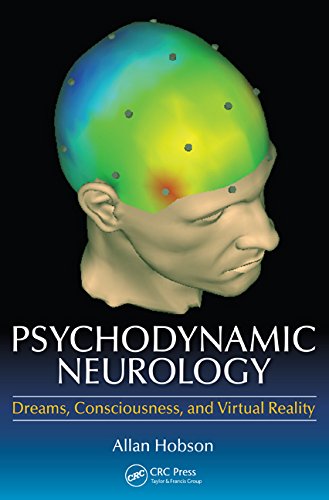 Book Details
Publisher : CRC Press
Published : 2014
Cover : Paperback
Pages : 282
Category :
Neuroscience
Category 2 :
Clinical Psychology
Catalogue No : 36709
ISBN 13 : 9781482260540
ISBN 10 : 1482260549
Also by J. Allan Hobson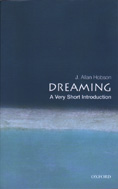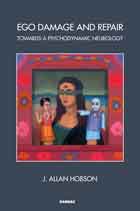 Our brains plan conscious experience in our sleep using our waking experience only to correct a built-in, virtual reality model of the world that becomes more fully active when we sleep. We become subjectively aware of that virtual reality model when we dream. Our dreams are a mixture of anticipated virtual and remembered real experience.
This book tells the story of now neuroscience has helped us reach this startling and exciting conclusion and how the new scientific model builds upon and also departs from the dream theories of the past. It recounts how modern sleep and dream science developed from its inception in 1953 with the discovery of REM sleep and its association with dreaming. It explains how initial enthusiasm for Freud's dream theory waned and ultimately gave way to the alternative ideas described in detail throughout this book.
About the Author(s)
J. Allan Hobson is Professor of Psychiatry Emeritus at Harvard Medical School, Boston, Massachusetts. He was born in Hartford, Connecticut and obtained an AB degree from Wesleyan University, followed by an MD from Harvard Medical School. He has worked at the Bellevue Hospital, New York, the Massachusetts Mental Health Center, Boston, and the National Institute of Mental Health, Department of Physiology at the University of Lyon, France. He was awarded the Benjamin Rush Gold Medal for Best Scientific Exhibit from the American Psychiatrist Association, and was the recipient of the 1998 Distinguished Scientist Award of the Sleep Research Society. His major research interests are the neurophysiological basis of the mind and behaviour; sleep and dreaming; and the history of neurology and psychiatry. He has contributed numerous articles to scientific journals and chapters to medical textbooks, and is the author or co-author of many books and monographs, including The Dreaming Brain, and Sleep.
You may also like