Psychoanalytic Work with Children and Adults: Meltzer in Barcelona

Also by Donald Meltzer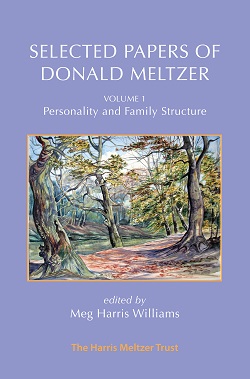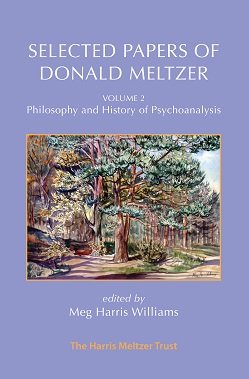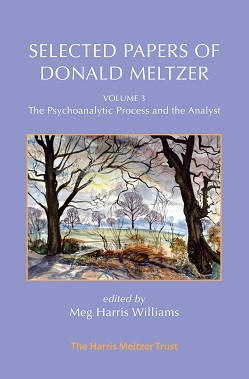 This volume is a collection of seminars and lectures Donald Meltzer gave to the Psychoanalytic Group of Barcelona under Dr Leon Grinberg, and later Dr Benito Lopez, during his visit to Barcelona. The clinical case studies outlined in the book address with typical variety Meltzer's thoughts on clinical work with children and adults, and the numerous issues involved therein, including depression, jealousy, delusional omnipotence and perversion.
'The content of the book, in which all of the stable core of the group has participated, covers everything I know, think I know or wish I knew. The clinical seminars, punctuated by small off-the-cuff lectures, and coupled with a very receptive atmosphere, allowed me to expand and learn a lot.'
- Donald Meltzer.
Reviews and Endorsements
'Working with Meltzer has represented for each and every one of us [the contributors] the most stimulating and fertile encounter of our entire psychoanalytic training - which is necessarily interminable, as Freud pointed out, referring to analysis itself. Not only are we referring to his knowledge, his amazing clinical penetration, his fidelity to the material and the psychoanalytic method, or his capacity to give colouring to the observations, but also to his personal qualities: human respect, generosity, scientific rigour, and last but not least, his capacity to convey enthusiasm and affection for the task of clinical investigation as well as his confidence in the vital capacities and growth of the patients.
- From the Introduction
About the Editor(s)
Donald Meltzer (1923-2004) is widely known as a psychoanalyst and teacher throughout Europe and South America. He is the author of many works on psychoanalytic theory and practice, including The Psychoanalytical Process, Sexual States of Mind, Explorations in Autism, The Kleinian Development, Dream Life, Studies in Extended Metapsychology, and The Claustrum, all published by the Harris Meltzer Trust.
You may also like