Psychoanalytic Insights into Fundamentalism and Conviction: The Certainty Principle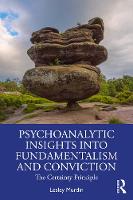 Book Details
Publisher : Routledge
Published : July 2020
Cover : Paperback
Pages : 134
Category :
Psychoanalysis
Catalogue No : 95151
ISBN 13 : 9781138362178
ISBN 10 : 9781138362
Also by Lesley Murdin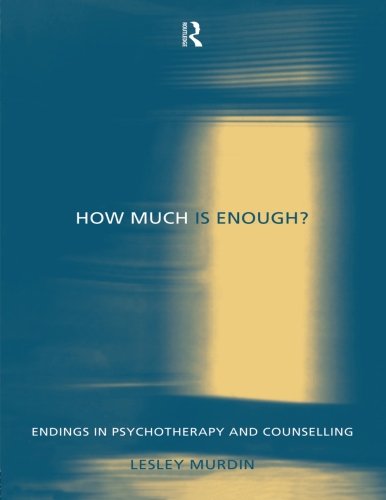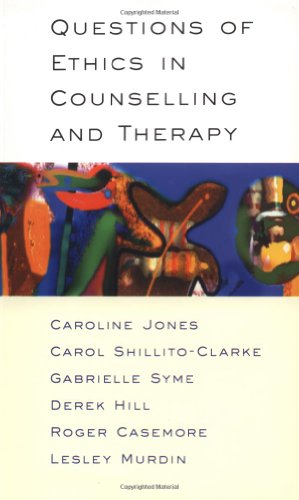 Psychoanalytic Insights into Fundamentalism and Conviction: The Certainty Principle examines the role of, and need for, certainty in mental life, addressing questions raised by fundamentalism and extremism and exploring its relation to human nature. Murdin proposes a new synthesis in which certainty itself can be a cause of suffering and part of a defensive manoeuvre, and considers how the need for certainty can be managed in a positive way, rather than creating fear and extreme emotional responses.
Illustrated throughout with examples from psychotherapy practice, literature and international politics, this book considers how the quest for certainty dominates much of human thinking. Murdin examines personal relationships, including politics and religion, where assumptions are taken for granted but function to hide fears and doubts, and argues that fundamentalist elements can generate harm in anyone but can be mitigated with understanding and work in therapy.
Psychoanalytic Insights into Fundamentalism and Conviction helps to identify the underlying convictions that are causing mental harm. It is essential reading for psychotherapists, psychoanalysts and counsellors in practice and in training, and will be of interest to readers interested in fundamentalist states of mind.
About the Author(s)
Lesley Murdin practises as a psychoanalytic psychotherapist. She teaches and supervises in many contexts and has considerable experience in running psychotherapy organisations. She has worked for the registering bodies UKCP and BPC, chairing committees over many years. She was CEO and National Director of WPF Therapy and is now Chair of the psychoanalytic section of the Foundation for Psychotherapy and Counselling. She has published numerous books and papers.
You may also like