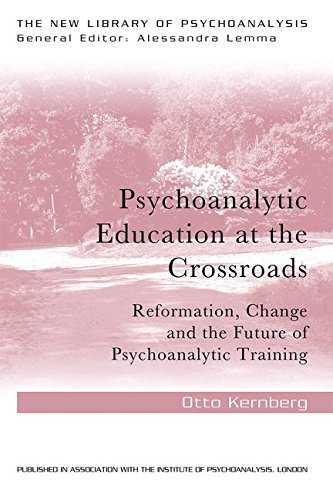 Book Details
Publisher : Routledge
Published : 2016
Cover : Paperback
Pages : 248
Category :
Psychoanalysis
Catalogue No : 38534
ISBN 13 : 9781138928718
ISBN 10 : 1138928712
Also by Otto F. Kernberg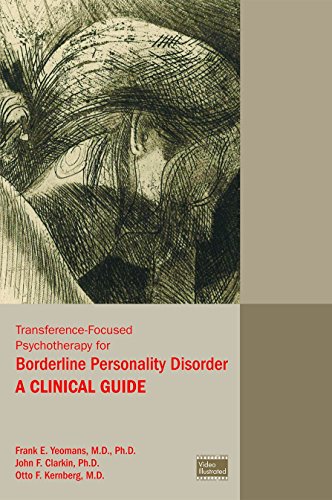 Training in psychoanalysis is a long and demanding process. However, the quality of education available is hugely variable across the world. The structure of psychoanalytic education, centered on the hierarchical training analysis system, reflected a concerted effort to maintain a stable and high quality educational process. However, throughout time this system has become a major source of institutional contradictions that affect the training of candidates, the scientific developments within psychoanalysis, and the nexus of psychoanalytic theory and practice with the surrounding scientific, social and cultural world.
Psychoanalytic Education at the Crossroads examines the ways in which group processes, the hierarchal culture in institutes, the influence of individual personalities, the lack of research and the faults in supervision can all stifle creativity and hinder candidates' progress. In this compelling work, Otto Kernberg sets out clear suggestions for how these issues can be addressed, and how he sees the future of psychoanalytic education across all psychoanalytic settings and schools of thought.
The first part of this volume is focused primarily on the analysis of the nature of these problems and their effects on the personal analysis and supervision of candidates; on theoretical and clinical seminars; on selection, progression, and graduation; on educational principles and requirements, developments of theory and technique and, in particular, limitation versus expansion of the realm of interests and applications of psychoanalysis. The second part of this volume deals with proposals of solutions to the problems encountered, and major suggestions for innovation in psychoanalytic education. The author's work in this area has been hugely influential. Kernberg has made a substantive difference in the development of psychoanalytic institutes and education, and continues to do so. Psychoanalytic Education at the Crossroads will be essential reading to anyone involved in psychoanalytic education, whether as a psychoanalyst, psychoanalytic psychotherapist, trainee, trainer, or supervisor.
About the Author(s)
Otto F. Kernberg, M.D., is Director of the Personality Disorders Institute at the New York Presbyterian Hospital, Westchester Division, and Professor of Psychiatry at the Joan and Sanford I. Weill Medical College and Graduate School of Medical Sciences of Cornell University, New York City. He is a training and supervising analyst at the Columbia University Center for Psychoanalytic Training and Research and is a past president of the International Psychoanalytical Association.
You may also like