Psychoanalysis and Positivity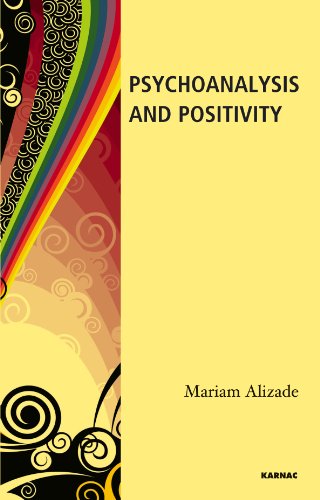 Book Details
Publisher : Routledge
Published : 2010
Cover : Paperback
Pages : 168
Category :
Psychoanalysis
Catalogue No : 27702
ISBN 13 : 9781855756595
ISBN 10 : 1855756595
Also by Mariam Alizade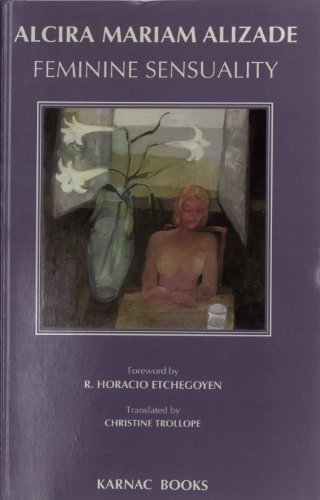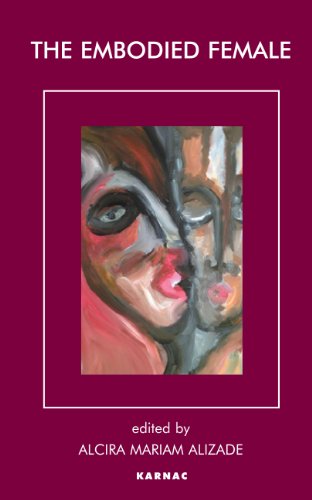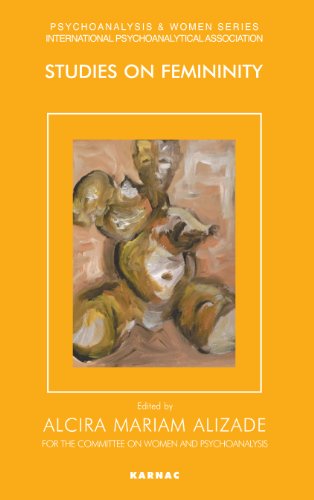 Without falling into unwarranted enthusiasm or naive optimism, the book examines how positivity operates, and goes on to investigate the concept of the construction of an internal framework, the reversal of repetition, and the problematic issues raised by impasse and trauma. Just as psychoanalytic treatment without tears does not exist the book argues that neither does psychoanalytic treatment without joyfulness. Tears and laughter are part of the universe of the analysts consulting room - and in the clinical fluctuation between distress and satisfaction, pleasure and displeasure, the analyst accepts both extremes. Humour becomes therapeutic, as do outbreaks of joyfulness in sessions, when the mind is fleetingly freed from the burden of illness.
Reviews and Endorsements
Contents

1 Positivity in Psychoanalysis
2 Theoretical Fundamentals
3 Clinical Work and Positivity
4 Psychoanalysis and Mental Health
5 Repetition and its Reversal
6 Trauma and Positivity
7 The Internal Setting
8 Re-analysis and Impasse
9 Clinical Vignettes
10 An Essay on Joy

About the Author(s)
Mariam Alizade MD, is a psychiatrist and training analyst of the Argentine Psychoanalytic Association. She is the current overall chair of the IPA Committe on Women and Psychoanalysis (COWAP) and former COWAP Latin-American co-chair. She is the author of a number of titles, including Motherhood in the Tweny-First Century; editor of the IPA-COWAP series and of the collected papers of the COWAP Latin-American Intergenerational Dialogues.
You may also like