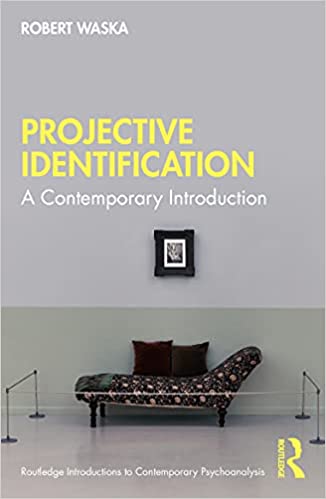 Book Details
Publisher : Routledge
Published : December 2021
Cover : Paperback
Pages : 122
Category :
Psychoanalysis
Catalogue No : 96029
ISBN 13 : 9780367631017
ISBN 10 : 0367631016
Also by Robert Waska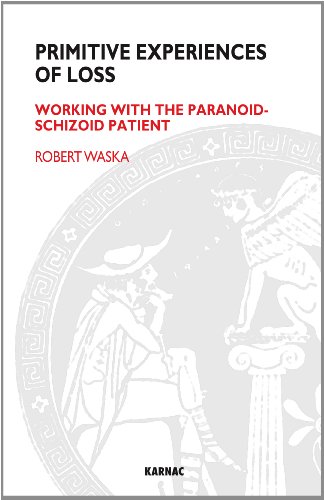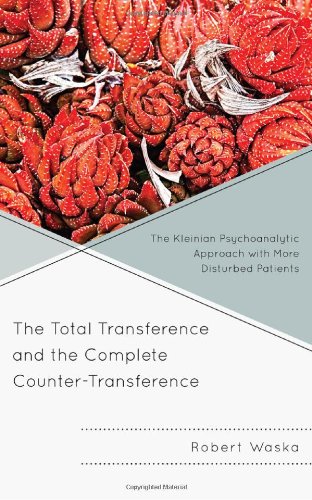 This clear and thoughtful book by Robert Waska provides an accessible introduction to Projective Identification and the role it plays in internal and external life.
Waska explores how Projective Identification is the foundation for much of psychic life, driving internal phantasy, influencing interpersonal behavior, and contributing to the transference/countertransference environment. This book contains several case studies which explore and expand on the concepts described and which demonstrate how a psychotherapist can understand, contain and interpret the states patients seek help with. Additionally, this book introduces a clinical technique which is intended to tame the underlying emotional conflicts.
Part of the popular Routledge Introductions to Contemporary Psychoanalysis series, this book will be essential to students of psychoanalysis, as well as academics and practitioners familiarising themselves with Projective Identification in a clinical setting.
About the Author(s)
Robert Waska MFT, PhD is a graduate of the Institute for Psychoanalytic Studies and has a private psychoanalytic practice for individuals and couples in San Francisco and Marin County. Dr. Waska has taught and presented in the Bay Area as well as internationally. He is the author of ten published textbooks on psychoanalytic theory and technique, is a contributing author for both The Handbook of Contemporary Psychotherapy and The Handbook of Hate, and has published over eighty articles in professional journals. Dr. Waska's work focuses on various contemporary Kleinian topics including projective identification, loss, borderline and psychotic states, the practical realities of psychoanalytic practice in the modern world, and the establishment of analytic contact with difficult, hard to reach patients. He emphasizes the moment-to-moment understanding of transference and phantasy as the vehicle for gradual integration and mastery of unconscious conflict between self and other.
You may also like