Poisonous Parenting: Toxic Relationships Between Parents and Their Adult Children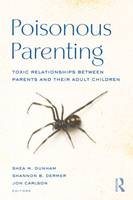 Also by Jon Carlson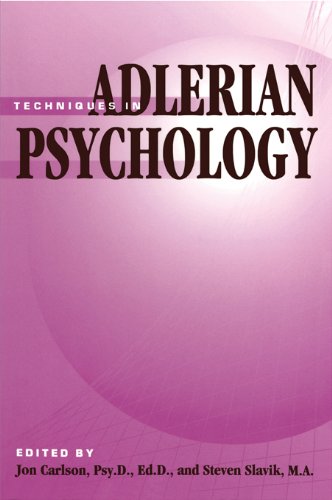 How does the toxicity associated with particular parenting styles affect attachment? How do the contaminated views of themselves that children of toxic parents affect their relationships into their adulthood? Like physicians, clinicians do not want to amputate, but they sometimes find it necessary in order to preserve the health of the larger system.
Poisonous Parenting shows clinicians how to recognize the effects of poisonous parenting in adult children and how to heal the scars created by parents' toxic attitudes and behaviors. Readers will come away from the book understanding ways to counteract the effects of toxic parenting so that patients can recover and lead a healthy life. They'll also learn techniques for determining when a relationship can be salvaged, when to proceed with caution, and when to disconnect in order to keep the poison from spreading.
About the Editor(s)
Jon Carlson, PsyD, EdD, ABPP is Distinguished Professor of Psychology and Counseling at Governors State University, University Park, Illinois and a Psychologist with the Wellness Clinic in Lake Geneva, Wisconsin. He is the author of 50 books, 150 articles and developed and produced over 250 commercial videotapes that feature the most prominent leaders in the field.
You may also like