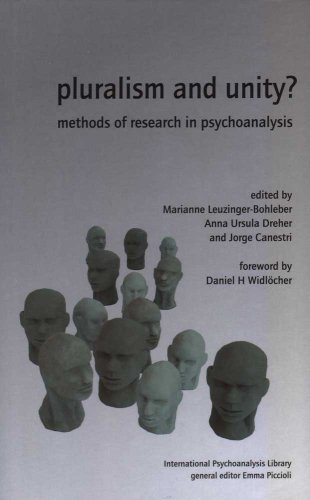 Book Details
Publisher : IPA
Published : 2003
Cover : Hardback
Pages : 300
Category :
Psychoanalysis
Catalogue No : 90691
ISBN 13 : 9780952390534
ISBN 10 : 0952390531
Also by Jorge Canestri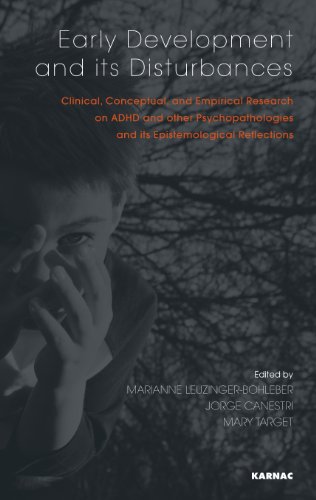 Also by Anna U. Dreher

Also by Marianne Leuzinger-Bohleber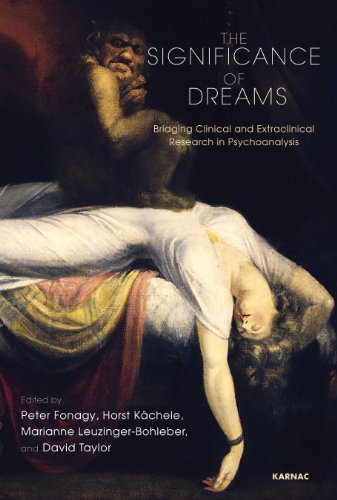 A major challenge for the future of psychoanalysis as a science and as a profession, both in theory and in practice, is the ongoing development of conceptual, clinical and empirical research. This volume brings together some of the foremost contributors to this complex issue and should be of interest to all who are interested in the fundamental nature of the discipline of psychoanalysis and its continued growth and health.
About the Editor(s)
Marianne Leuzinger-Bohleber is a training analyst in the German Psychoanalytical Association, former Chair of the Research Subcommittees for Conceptual Research, and a member of the Swiss Psychoanalytical Society. She is Vice Chair of the Research Board of the International Psychoanalytical Association, Full Professor for Psychoanalysis at the University of Kassel, and head Director of the Sigmund Freud Institute, Frankfurt/Main. Her main research fields include epistemology and methods of clinical and empirical research in psychoanalysis, interdisciplinary discourse with embodied cognitive science, educational sciences, and modern German literature.
More titles by Marianne Leuzinger-Bohleber
Jorge Canestri, M.D, psychiatrist, psychoanalyst. Training and supervising analyst for the Italian Psychoanalytical Association and for the Argentine Psychoanalytic Association. Mary S. Sigourney Award recipient 2004. Professor of Psychology of Health at the Roma 3 University. Editor of the Educational Section of the International Journal of Psycho-Analysis. President of the Italian Psychoanalytical Association. Has published numerous psychoanalytical papers in books and reviews including Language, Symbolisation and Psychosis.
Anna Ursula Dreher trained as a psychoanalyst in the German Psychoanalytic Association. After working at the Social Psychological Research Centre of the University of Saarbrucken, she spent six years at the Sigmund Freud Institute, Frankfurt, and was involved in research on psychoanalytic concepts. She is now in private practice in Frankfurt, and lectures in psychoanalysis and psychology at the universities of Hanover and Giessen.
You may also like