Playful Awakening: Releasing the Gift of Play in Your Life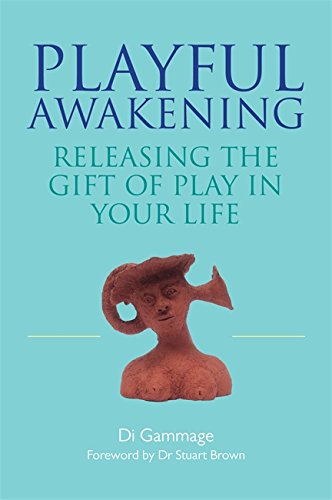 Also by Di Gammage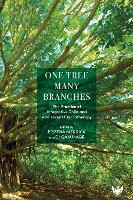 Playfulness has the power to reconnect us with our sense of self, and help us achieve growth and self-fulfilment. The author of this wide-ranging book explores the universal significance of play in the pursuit of happiness and authenticity. Providing a brief overview of the role of play in social, spiritual and intellectual endeavours throughout history, she discusses the harmful consequences of taking things too seriously, and reveals playfulness as a necessity for both the psyche and soul.
Informed by the Core Process psychotherapy model, Buddhist philosophy and personal testimonies, the book illustrates how the lighter side of life enables us to re-examine the makeup of our identity and recover from negative experiences. Much more than an insight into the therapeutic properties of play, it is an eloquent ode to the importance of simply enjoying ourselves.
About the Author(s)
Di Gammage, MA, UKCP, trained as a Dramatherapist and Play Therapist in the 1980s and early 1990s respectively. In 2010, she completed her training in Buddhist Psychotherapy from the Karuna Institute, Devon, and was accepted onto the UKCP Child Psychotherapy register in 2013. Di has worked in charities including the NSPCC Child Sexual Abuse Consultancy in Manchester with Anne Bannister, the NHS and the private sector as a psychotherapist and supervisor. She has taught at Terapia since 2006 on the Play Therapy Residential, Dramatherapy, and Working with Children and Young People who have experienced sexual abuse modules. Di is the author of Playful Awakening – Releasing the Gift of Play in Your Life (JKP, 2017). She currently practises in an independent fostercare agency in the South West UK together with her private practice as a therapist, supervisor and trainer. She completed a Masters in Creative Writing with Teeside University achieving a Distinction. Di continues to explore the integration of creative writing and well-being both for children and adults. Di lives in Devon.
You may also like