Other Banalities: Melanie Klein Revisited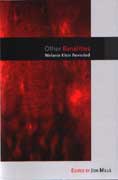 Book Details
Publisher : Routledge
Published : January 2006
Cover : Hardback
Pages : 248
Category :
Psychoanalysis
Catalogue No : 23126
ISBN 13 : 9781583917510
ISBN 10 : 1583917519
Also by Jon Mills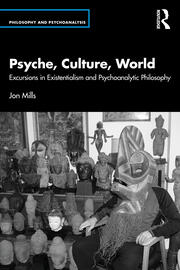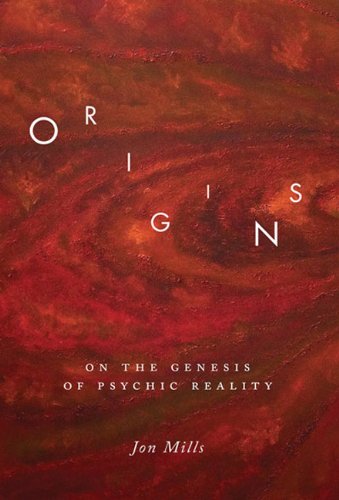 Melanie Klein is one of the few analysts whose body of work has inspired sociologists, philosophers, religious scholars, literary critics and political theorists, all attracted to the cross-fertilisation of her ideas. "Other Banalities" represents a long over-due exploration of her legacy, including contributions from acclaimed interdisciplinary scholars and practitioners.
Reviews and Endorsements
The contributors situate Klein within the history of the psychoanalytic movement, investigate her key theoretical and clinical advances, and look at how her thought has informed contemporary perspectives in the behavioural sciences and humanities. Topics covered range from Kleins major psychological theories to clinical pathology, child development, philosophy, sociology, politics, religion, ethics and aesthetics.

This volume reflects the auspicious future for Kleinian revivalism and demonstrates the broad relevance of Kleinian thought. It will be of great interest to scholars and practitioners of psychology, psychoanalysis and psychotherapy.

Contents:
Mills, Introduction. Hinshelwood, Who Wants to be a Scientist? The Historical and Psychoanalytic Context at the Start of Kleins Career: circa 1918-1921. Rustin, Klein on Human Nature. Eigen, Destruction and Madness. Young, Projective Identification. Charles, Precious Illusions: Re-Constructing Realities. Grotstein, Kleins Theory of the Positions Revisited. Mills, Hegel on Projective Identification: Implications for Klein, Bion, and Beyond. Davis, Childhood Play as Tragic Drama. Haartman, Metaphor and the Relationality of Meaning. Alford, Kleinian Theory is Natural Law Theory.

Full Contributors:
C. Fred Alford, Marilyn Charles, Walter A. Davis, Michael Eigen, James S. Grotstein, Keith Haartman, R.D. Hinshelwood, Jon Mills, Michael Rustin, Robert Maxwell Young
About the Editor(s)
Jon Mills, PsyD, PhD, ABPP is a philosopher, psychoanalyst, and psychologist. He is Professor of Psychology and Psychoanalysis at the Adler Graduate Professional School in Toronto and is the author of many works in philosophy, psychoanalysis, and psychology including seventeen books. In 2006, 2011, and 2013 he was recognized with a Gradiva Award from the National Association for the Advancement of Psychoanalysis in New York City for his scholarship, received a Significant Contribution to Canadian Psychology Award in 2008, a Goethe Award for best book in 2013, and the Otto Weininger Memorial Award for lifetime achievement in 2015 by the Section on Psychoanalytic and Psychodynamic Psychology of the Canadian Psychological Association. He runs a mental health corporation in Ontario, Canada.
You may also like