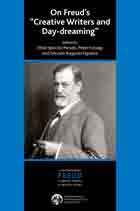 Book Details
Publisher : Routledge
Published : June 2013
Cover : Paperback
Pages : 222
Category :
Psychoanalysis
Catalogue No : 28840
ISBN 13 : 9781855757547
ISBN 10 : 1855757540
Also by Peter Fonagy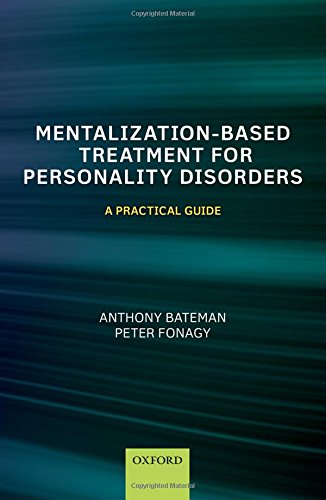 Also by Ethel Spector Person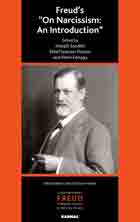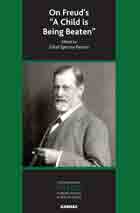 This is the fourth volume in the series Contemporary Freud: Turning Points and Critical Issues, published with the International Psychoanalytical Association. Each book in the series presents a classic essay by Freud and discussions of the essay by prominent psychoanalytic teachers and analysts who differ in emphases and who come from different theoretical backgrounds and geographical locations.
First presented as an informal lecture in 1907, "Creative Writers and Day-dreaming" pursues two lines of inquiry: it explores the origins of daydreaming and its relation to the play of children, and it investigates the creative process. Following an introduction by Ethel Spector Person, the contributors to this volume — Marcos Aguinis, Harry Trosman, Harold P. Blum, José A. Infante, Joseph Sandler and Anne-Marie Sandler, Ronald Britton, Janine Chasseguet- Smirgel, Elizabeth Tabak de Bianchedi, Robert N. Emde, and Moisés Lemlij — provide commentaries on Freud's essay, explicating the twists and turns in psychoanalytic theories of fantasy and in applied psychoanalysis. Their essays place Freud's paper in historical context, describe the clinical value of daydreams and fantasies, offer a Kleinian view of fantasy, provide analytic approaches to creativity and fantasy, comment on the ambiguity caused by multiple translations of Freud's text, and reframe the idea of fantasy from a modern biological and developmental approach.
This volume contains Freud's original essay.
About the Editor(s)
Ethel Spector Person is director and training and supervising analyst at the Columbia University Center for Psychoanalytic Training and Research and professor of clinical psychiatry, College of Physicians and Surgeons of Columbia University.
More titles by Ethel Spector Person
Peter Fonagy is Freud Memorial Professor of Psychoanalysis and Director of the Sub-Department of Clinical Health Psychology at University College London. He is Chief Executive of the Anna Freud Centre, London. He is a clinical psychologist and a training and supervising analyst in the British Psychoanalytical Society in child and adult analysis. He has published over 200 chapters and articles and has authored or edited several books.
You may also like