On Being a Master Therapist: Practicing What You Preach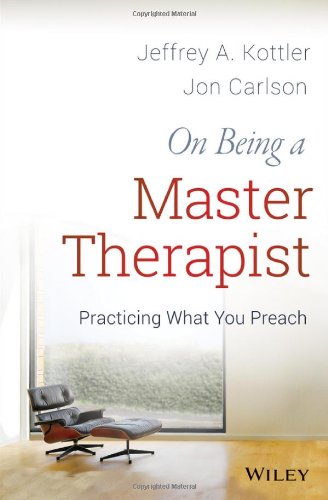 Book Details
Publisher : John Wiley
Published : 2014
Cover : Paperback
Pages : 304
Category :
Individual Psychotherapy
Catalogue No : 36660
ISBN 13 : 9781118225813
ISBN 10 : 1118225813
Also by Jon Carlson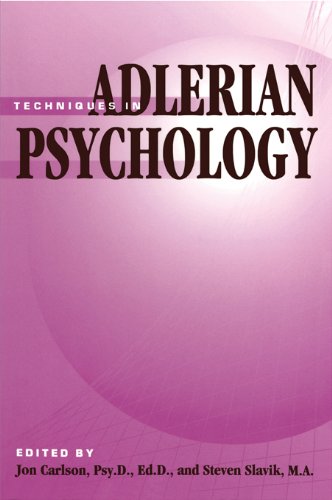 Also by Jeffrey A. Kottler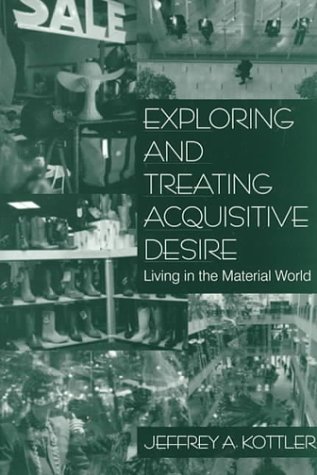 Learn from master therapists and bring your skills to the next level. Bringing a breath of fresh air to the therapy profession, this compelling and thoughtful resource urges readers to move from competency to full mastery in the mental health field. Combining the findings of hundreds of previous studies, interviews with a wide range of master therapists, own unique experiences and perspectives, Jeffery A. Kottler and Jon Carlson have devised a guide that takes therapists out of their comfort zones.
Professionals in the fields of psychology, counseling, social work, and human services, as well as graduate students studying for these professions, will find a level of honesty and candor in this resource, which tackles a range of essential topics in a frank, personal tone, and closes with a meaningful discussion about the challenges of striving for mastery. Master therapists and authors Kottler and Carlson explore a range of hot-button topics, such as: cultural misunderstandings; disliking your clients (or having clients dislike you); receiving negative feedback from clients; injecting creativity into the therapeutic process; and finding time for social justice and advocacy. On Being a Master Therapist provides a much-needed look at a range of topics that aren't often given such genuine and insightful treatment, with the goal of helping you attain the attributes that truly distinguish excellence in clinical practice. Start on your journey toward mastery with this thoughtful resource.
About the Author(s)
Jeffrey A. Kottler is professor, Department of Counseling, California State University, Fullerton. He is the author or co-author of more than eighty books. He is also head of the Madhav Ghimire Foundation, which provides scholarships for at-risk girls in Nepal.
More titles by Jeffrey A. Kottler
Jon Carlson, PsyD, EdD, ABPP is Distinguished Professor of Psychology and Counseling at Governors State University, University Park, Illinois and a Psychologist with the Wellness Clinic in Lake Geneva, Wisconsin. He is the author of 50 books, 150 articles and developed and produced over 250 commercial videotapes that feature the most prominent leaders in the field.
You may also like