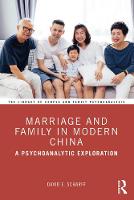 Also by David E. Scharff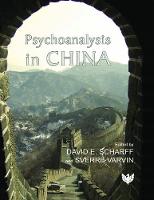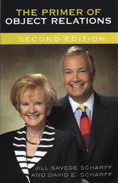 Marriage and Family in Modern China is a groundbreaking psychoanalytic examination of how 70 years of widespread social change have transformed the intimacies of life in modern China.
The book describes the evolution of marriage and family structure, from the ancient tradition of large families preferring sons, arranged marriages and devaluation of girls, to a contemporary dominance of free-choice marriages and families that now prefer to remain small even after the ending of the One Child Policy. David Scharff uses extensive reports of his psychoanalytic interventions to demonstrate how the residue of widespread trauma suffered by Chinese families during past centuries has interacted with the effects of rapid modernization to produce new patterns of individual identity, personal ambition and family structure.
This wholly original book offers new insight into Chinese families for all those interested in psychoanalytic psychotherapy and in the intricacies of Chinese domestic life.
About the Author(s)
David E. Scharff, MD, is Chair of the International Psychoanalytical Association's Committee on Family and Couple Psychoanalysis; Chair of the Board, Founder and former Director of the International Psychotherapy Institute, Washington, DC; and Clinical Professor of Psychiatry at Georgetown University and the Uniformed Services University of the Health Sciences. He is the founding Editor-in-Chief of the journal Psychoanalysis and Psychotherapy in China, and author and editor of numerous books and articles, including The Sexual Relationship, Object Relations Family Therapy (with Jill Savege Scharff), Object Relations Couple Therapy, The Interpersonal Unconscious, and Psychoanalytic Couple Therapy.
You may also like