Marital Distress: Cognitive Behavioral Interventions for Dysfunctional Couples:

Also by Jill H. Rathus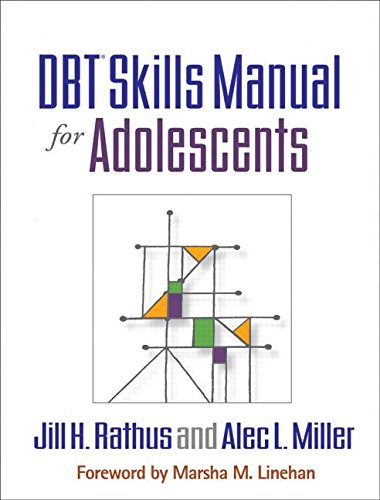 Also by William C. Sanderson

About the Author(s)
Jill H. Rathus, PhD, is Co-Director of Cognitive Behavioral Associates in Great Neck, New York. She is Professor of Psychology at Long Island University-C.W. Post Campus (LIU Post) and Co-Director of the Family Violence Program at LIU Post. She has developed and conducted DBT programs for adolescents and adults and has published widely on DBT, adolescent suicide, couple therapy, intimate partner violence, personality disorders, assessment, and anxiety disorders. She serves as reviewer for several psychology journals, consults on treatment development, participates on National Institute of Mental Health grant review committees, and trains mental health professionals in DBT and cognitive-behavioral therapy.
You may also like