Managed Lives: Psychoanalysis, Inner Security and the Social Order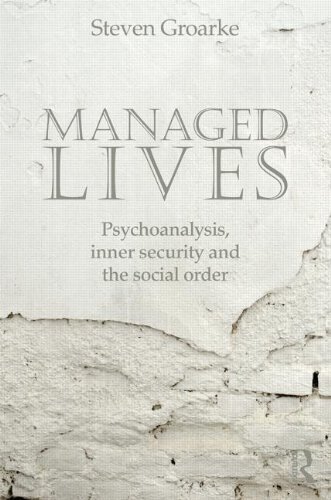 Book Details
Publisher : Routledge
Published : 2013
Cover : Paperback
Pages : 264
Category :
Psychoanalysis
Catalogue No : 35199
ISBN 13 : 9780415692205
ISBN 10 : 0415692202
Also by Steven Groarke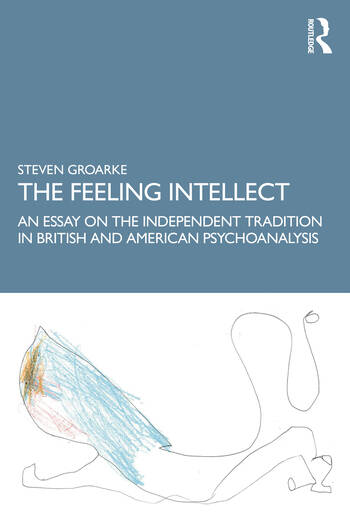 An inherent tension exists in the history of psychoanalysis and its applications between the concepts of freedom and security. In Managed Lives, this tension is explored from the point of view of therapeutic experience. Set against the background of Freud's contested legacy, the book examines ways of managing oneself under psychiatric supervision, in the analytic encounter and in the emotional and moral contexts of everyday life. Through a series of detailed case studies Steven Groarke addresses therapeutic experience as a formation of managed society, examining the work of Donald Winnicott on types of management, Colin Murray Parkes on bereavement and Anthony Giddens on the sociological appropriation of psychoanalysis.
Managed Lives forms an original critical analysis of contemporary managerial culture and its self-reflexive project as well as presenting the idea of management as a source of inner security and vital morality. Presented in three parts, the book addresses:
* The Criterion of Maturity
* The Reflexive Norm
* The Managed Society
Together, the book's arguments provide a fresh and challenging perspective on post-Freudian uses of faith, the risks of critical rationality and the difficulties of living an ethical life under modern conditions. Managed Lives is ideal for academics and research students working on psychoanalytic studies, social theory and mental health studies as well as students and trainees taking courses in psychotherapy, counselling, social work and health and social care.
About the Author(s)
Steven Groarke is a reader in Social Theory at the University of Roehampton, a psychoanalyst of the British Psycho-Analytical Society and a member of the International Psychoanalytical Association. He currently works in private practice in London.
You may also like