Jungian Analysis, Depth Psychology, and Soul: The Selected Works of Thomas B. Kirsch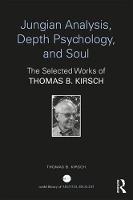 Book Details
Publisher : Routledge
Published : March 2019
Cover : Paperback
Pages : 174
Category :
Jung and Analytical Psychology
Catalogue No : 94641
ISBN 13 : 9781138688704
ISBN 10 : 9781138688
Also by Thomas B. Kirsch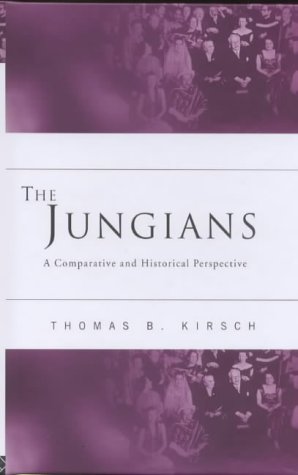 Thomas Kirsch is one of the foremost architects of the contemporary Jungian scene and has influenced the evolution and organization of analytical psychology worldwide. His works on the history of Jungian analysis and his memoir of a "Jungian life" have been widely appreciated and this book contains important examples of these interests. Gathered together in The Selected Works are Kirsch's original and humane contributions to diverse areas, such as: training and the dynamics of analytical institutions; clinical themes in Jungian analysis and how these differ from what typically happens in psychoanalytic treatment; as well as a continuation of his remarkable work into the personalities and prejudices that characterize the profession of Jungian analysis.
As Andrew Samuels observes in his foreword, "In these chapters, we see Tom's humanity, generosity and flexibility". Given the multifarious dynamics of the training community, Kirsch accepts that things can sometimes go wrong, and he is open about his experiences in this regard. For Kirsch, rather than a simple question of psychologically damaged people becoming analysts, the figure of the "Wounded Healer" is always present in depth psychology. Kirsch is an exceptionally gifted communicator and several of these chapters stem from lectures and conference presentations. However, behind the appearance of informality emerges, not only a formidable intellect at work, but a warm and compassionate perspective on the human condition. The Selected Works will be of vital interest to analysts, therapists, trainees, academics, and students working in the areas of Jungian analysis and Jungian studies around the world.
About the Author(s)
Thomas Kirsch was President of the International Association of Analytical Psychology from 1989 to 1995, and President of the C. G. Jung Institute of San Francisco from 1976 to 1978. He was a lecturer in the Department of Psychiatry at Stanford University Medical School. He currently works in private practice in California.
You may also like