Jung on Astrology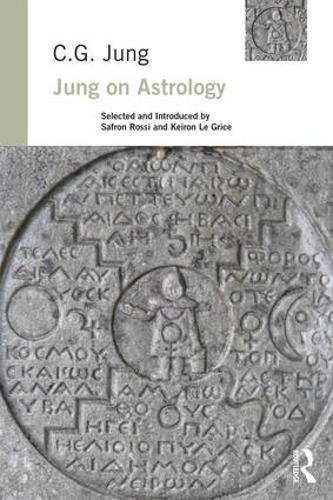 Book Details
Publisher : Routledge
Published : 2017
Cover : Paperback
Pages : 272
Category :
Jung and Analytical Psychology
Catalogue No : 40618
ISBN 13 : 9781138230736
ISBN 10 : 1138230731
Also by C.G. Jung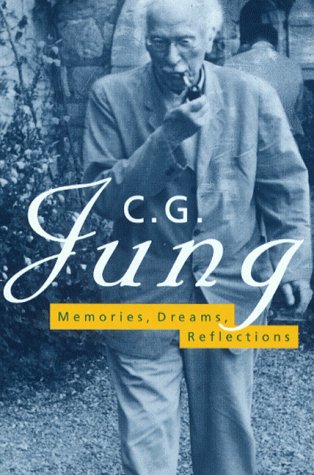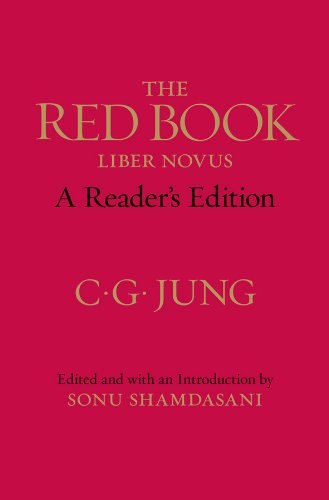 Jung on Astrology brings together C. G. Jung's thoughts on astrology in a single volume for the first time, significantly adding to our understanding of Jung's work. Jung's Collected Works, seminars, and letters contain numerous discussions of this ancient divinatory system, and Jung himself used astrological horoscopes as a diagnostic tool in his analytic practice. Understood in terms of his own psychology as a symbolic representation of the archetypes of the collective unconscious, Jung found in astrology a wealth of spiritual and psychological meaning and suggested it represents the sum of all the psychological knowledge of antiquity.
The selections and editorial introductions by Safron Rossi and Keiron Le Grice address topics that were of critical importance to Jung - such as the archetypal symbolism in astrology, the precession of the equinoxes and astrological ages, astrology as a form of synchronicity and acausal correspondence, the qualitative nature of time, and the experience of astrological fate - allowing readers to assess astrology's place within the larger corpus of Jung's work and its value as a source of symbolic meaning for our time. The book will be of great interest to analytical psychologists, Jungian psychotherapists and academics and students of depth psychology, Jungian and post-Jungian studies, as well as to astrologers and therapists of other orientations, especially transpersonal.
About the Author(s)
C. G. Jung (1875 - 1961) was a Swiss psychiatrist, innovative thinker and founder of Analytical Psychology, whose most influential ideas include the concept of psychological archetypes, the collective unconscious, and synchronicity. He is the author of numerous works, including Memories, Dreams, Reflections and Man and His Symbols.
You may also like