Jay Haley Revisited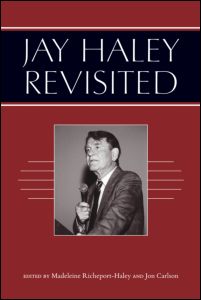 Also by Jon Carlson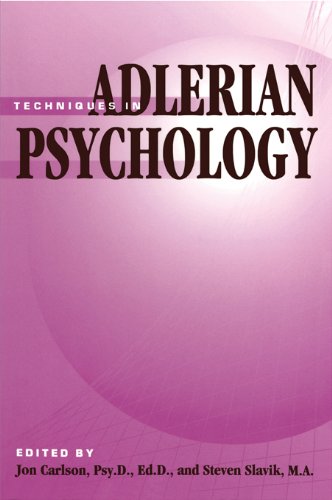 Also by Madeleine Richeport-Haley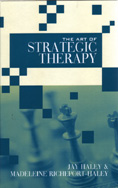 Jay Haley Revisited brings together some of the influential professionals in the field of therapy to introduce, analyze, and put into context some of the significant papers Jay Haley produced, both published and unpublished. Jay Haley was one of the most influential thinkers in psychotherapy who revolutionized the field through his writings, teachings, research, and supervision for more than half a century. The seminal classic papers found in this volume capture the wit, humor, and the ability to look at a field and offer critique that leads to constructive change. This book will delight readers who, in one volume, can trace the birth and development of the field of family therapy, and the revolution from traditional ideas to modern therapy approaches, in the voice of one of the fields most gifted teachers.
About the Editor(s)
Madeleine Richeport-Haley, PhD, is senior research faculty, California School of Professional Psychology, Alliant International University. She is an anthropologist film-maker who trained with Milton Erickson. She collaborated on many works with her husband Jay Haley, and also served as mental-health consultant to the Pan American Health Organisation-World Health Organisation (PAHO-WHO) in Brazil; the Department of Mental Health in Puerto Rico; the Department of Psychiatry, University of Miami; and National Geographic.
More titles by Madeleine Richeport-Haley
Jon Carlson, PsyD, EdD, ABPP is Distinguished Professor of Psychology and Counseling at Governors State University, University Park, Illinois and a Psychologist with the Wellness Clinic in Lake Geneva, Wisconsin. He is the author of 50 books, 150 articles and developed and produced over 250 commercial videotapes that feature the most prominent leaders in the field.
You may also like