Interpersonal Psychotherapy for Posttraumatic Stress Disorder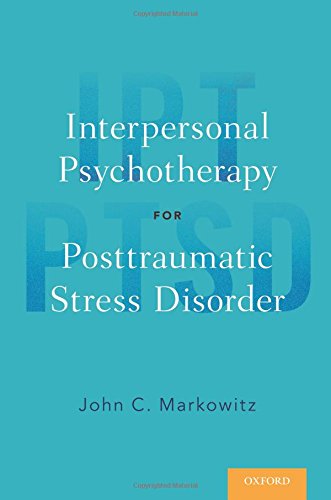 Also by John C. Markowitz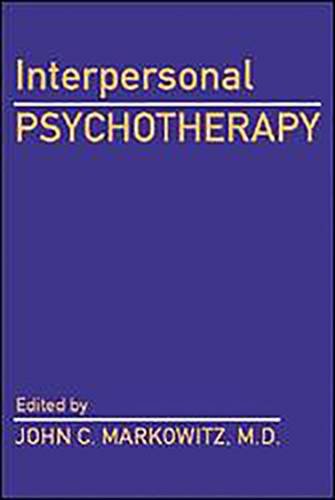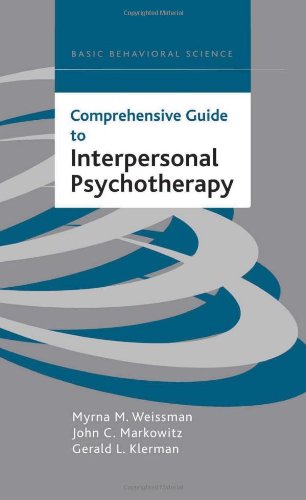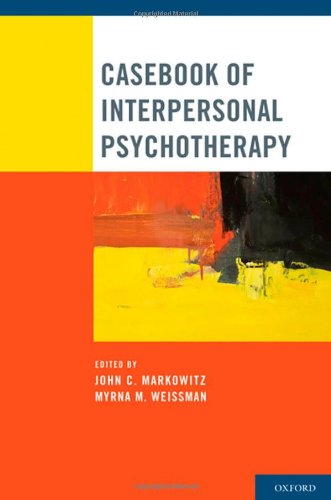 Posttraumatic stress disorder (PTSD) is a prevalent, debilitating public health problem. Cognitive behavioral therapies (CBTs), and specifically exposure-based therapy, have long dominated PTSD treatment. Empirically supported treatments-Prolonged Exposure (PE), Cognitive Processing Therapy, Eye Movement Desensitization and Reprocessing (EMDR), and virtual reality therapy-all have relied upon the fear extinction model of exposing patients to reminders of their trauma until they grow accustomed to and extinguish the fear.
While exposure-based treatments work, they (like all treatments) have their limits. Many patients refuse to undergo them or drop out of treatment prematurely; others may actually worsen in such treatment; and still others simply do not benefit from them. Interpersonal Psychotherapy for Posttraumatic Stress Disorder describes a novel approach that has the potential to transform the psychological treatment of PTSD. Drawing on exciting new clinical research findings, this book provides a new, less threatening treatment option for the many patients and therapists who find exposure-based treatments grueling.
Interpersonal Psychotherapy (IPT) for PTSD was tested in a randomized controlled trial that compared three psychotherapies. Dr Markowitz and his group found that IPT was essentially just as effective as exposure-based Prolonged Exposure. IPT had higher response rates and lower dropout rates than did PE, particularly for patients who were also suffering from major depression. These novel findings suggest that patients need not undergo exposure to recover from PTSD. Interpersonal Psychotherapy for Posttraumatic Stress Disorder describes an exciting alternative therapy for PTSD, details the results of the study, and provides an IPT treatment manual for PTSD.
You may also like