Integral Spirituality: A Startling New Role for Religion in the Modern and Postmodern World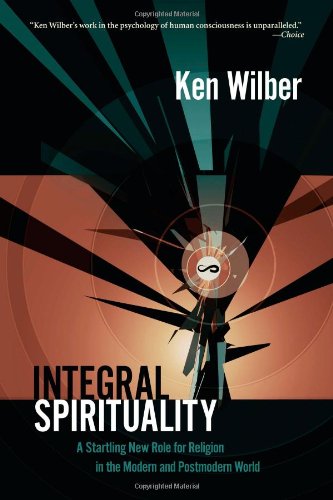 Book Details
Publisher : Shambhala
Published : 2008
Cover : Paperback
Pages : 336
Category :
Transpersonal Therapy
Catalogue No : 24992
ISBN 13 : 9781590305270
ISBN 10 : 1590305272
Also by Ken Wilber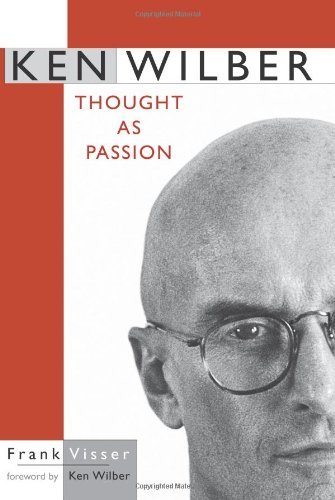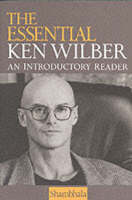 Integral Spirituality answers the question: how can we validate the existence of spiritual realities - specifically, the higher levels of mystical experience claimed by the world's wisdom traditions - in the face of modern and postmodern attacks that deny those realities as unscientific or reduce them to social constructions? Applying his highly acclaimed integral approach, Wilber formulates a theory of spirituality that honours the truths of modernity and postmodernity - including the revolutions in science and culture - while incorporating the legacy of the great religions.
Wilber shows why full enlightenment is not possible without combining the enlightenment of the East, which excels at cultivating higher states of consciousness, with the enlightenment of the West, which offers developmental and psychodynamic psychology. Each contributes key components to a more integral spirituality. On the basis of this theoretical framework, Wilber is able to make some timely suggestions. Because the world's religions have such a tremendous influence on the worldview of the majority of the earth's population, they are in a privileged position to address some of the biggest conflicts we face.By adopting a more integral view, and thus effectively responding to modern and postmodern critiques, the great religions can act as facilitators of human development: from mythic belief to rational science to postmodern pluralism - all the way up to enlightenment, and to a global society that honours and includes all the stations of life along the way.
About the Author(s)
Philosopher Ken Wilber has been mapping the territory of consciousness since the 1970s. His first book, The Spectrum of Consciousness, launched the transpersonal psychology movement.
You may also like