Imprisoned Pain and Its Transformation

Book Details
Publisher : Routledge
Published : 2000
Cover : Paperback
Pages : 256
Category :
Psychoanalysis
Catalogue No : 11740
ISBN 13 : 9781855752436
ISBN 10 : 1855752433
Also by Joan Symington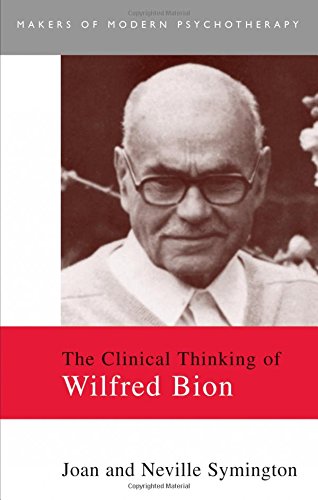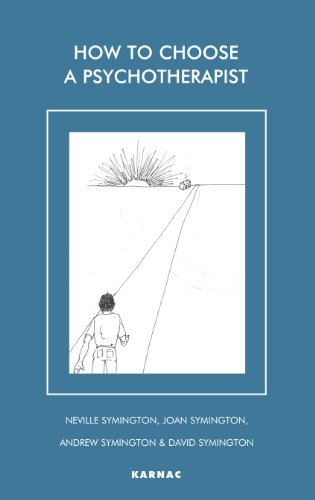 This book is a festschrift for Sydney Klein, an eminent British Psychoanalyst whose work on such topics as children, groups, psychosomatic illness, delinquent perversions, manic states, and autistic phenomena is known worldwide. His thinking reflects the work of Melanie Klein and Wilfred Bion, as well as that of other eminent writers, such as Frances Tustin.
In this volume, clinicians from a wide range of backgrounds reflect on the debt they owe to his work, and in particular on the idea of analysis as a means for understanding and transforming psychic pain. The papers cover a wide range of topics, from theoretical papers to detailed clinical discussions. Edna O'Shaughnessy discusses the anal organization of the instincts, Michael Feldman writes on projective identification, Leslie Sohn on the envious superego, Anne Alvarez on work with borderline children, and Mauro Maura on autism.
In these and the other contributions, readers will find a depth of experience and clarity of thought reflecting amply Sydney Klein's contribution to psychoanalysis. This book is invaluable for anyone concerned with the state of psychoanalysis today.
About the Author(s)
Joan Symington is a child psychiatrist and psychoanalyst. She was consultant Child Psychiatrist at the Royal Free Hospital, London, for ten years. Having trained at the British Psycho-Analytic Association, she now works in Sydney and is a training analyst of the Australian Psychoanalytical Society. She has published articles on infant observation and psychoanalysis and she is the co-author with her husband Neville of the book The Clinical Thinking of Wilfred Bion.
You may also like