Hypoactive Sexual Desire: Integrating Sex and Couple Therapy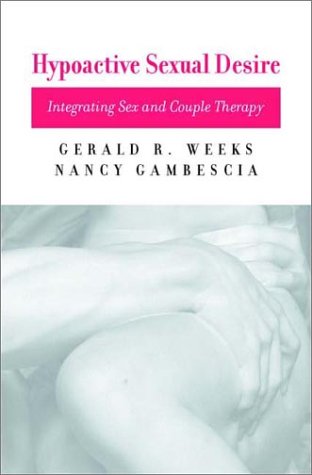 Also by Gerald R. Weeks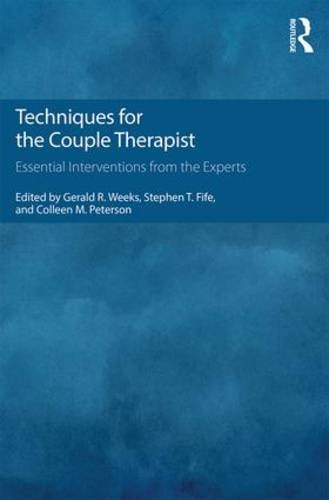 Also by Nancy Gambescia
Over 50% of couples presenting for treatment will complain of insufficient sexual desire in one or both partners. Thus, all clinicians are very likely to encounter HSD in both individual and couple therapy practices. Here, Gerald Weeks and Nancy Gambescia present a treatment model for HSD based on the integration of medical and psychological interventions. This book provides clinicians with the theoretical and practical tools to understand and treat this complex problem.
The book opens by providing a general background about HSD and describing the overall framework of the problem. The authors then review theories about the presence, absence, and normative amounts of sexual desire and cover factors that contribute to the lack of [sexual] desire from the individual perspective. Both nonpsychiatric and psychiatric factors are examined. Later chapters discuss the relational and intergenerational factors that place couples at risk for developing HSD. The physiology of sexual desire and the biological factors that can diminish it (such as hormonal deficiencies, chronic illnesses, and the sexual side effects of some medications) are also discussed. Finally, the authors provide a comprehensive assessment approach for HSD and outline basic principles and strategies for treatment.
A couple's lack of sexual desire is a challenging issue for the clinician, but treatment is a rewarding endeavor. Every practitioner who wants to help couples revive their sexual relationship in the context of a significantly enhanced couple relationship will benefit from this book.
About the Author(s)
Nancy Gambescia, PhD, CST, is a certified sex therapist with 35 years of practice experience, and is the director of the postgraduate sex therapy program at Council for Relationships in Philadelphia, Pennsylvania. She also maintains a private practice specializing in relationship and sex therapy in Rosemont, PA. Dr. Gambescia has published numerous book chapters, journal articles, and 6 books in couple and sex therapy.
You may also like