How the Child's Mind Develops: Second Edition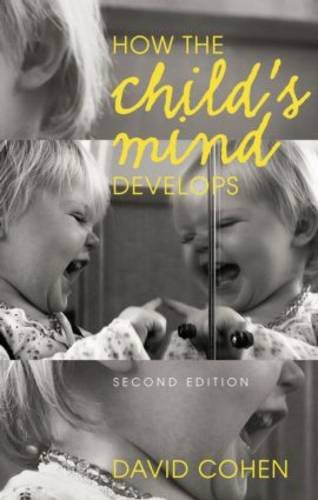 Book Details
Publisher : Routledge
Published : 2012
Cover : Paperback
Pages : 224
Category :
Child and Adolescent Studies
Catalogue No : 32877
ISBN 13 : 9780415677660
ISBN 10 : 0415677661
Also by David Cohen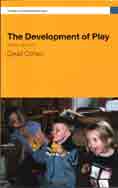 This fully updated Second Edition presents the key research and controversies that have shaped and informed our knowledge of how the child's mind develops. David Cohen shows how some of the most important questions and issues which have intrigued psychologists over the past one hundred years can be applied to the child growing up in the 21st century.
In this book the author addresses the following questions about cognitive development:
* How do we get from helpless baby to knowing, ironic teenager?
* Is cognition a question of learning and environment or heredity?
* What impact do television and computers have on cognitive development?
The book also covers topics such as learning to read and write, performance in the classroom, measuring intelligence and ability, and child crime and the development of morality. This revised edition also considers how the media and the internet have influenced the way children's thought develops. How the Child's Mind Develops presents key research in cognitive development in a way that is accessible to those who love, live and work with children: parents, teachers, doctors, nurses, social workers, child carers and students of developmental psychology.
About the Author(s)
David Cohen is a prolific writer and film-maker, and a fellow of the Royal Society of Medicine. He trained as a psychologist and set up Psychology News as a magazine which has since become a film and TV production company.
You may also like