How Psychotherapists Develop: A Study of Therapeutic Work and Professional Growth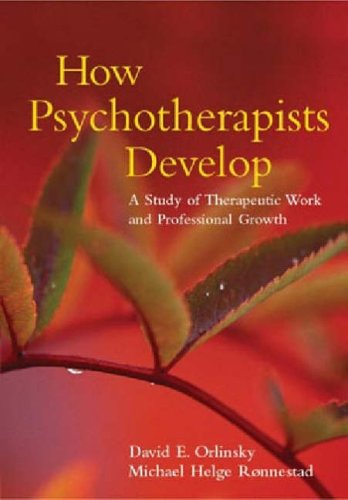 Book Details
Publisher : American Psychological Association
Published : 2005
Category :
Individual Psychotherapy
Catalogue No : 22460
ISBN 13 : 9781591472735
ISBN 10 : 1591472733
Also by David E. Orlinsky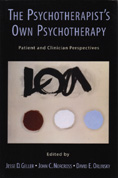 Also by Michael H. Ronnestad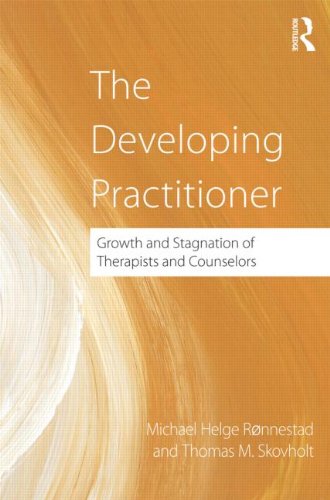 Print
£21.50
Usually despatched within 4-5 working days
Free delivery worldwide
This title has been delisted and is no longer available to purchase
To date, the research on psychotherapy outcomes has tended to concentrate on psychotherapies and treatments rather than on the characteristics of psychotherapists themselves. Perhaps surprisingly, there has been little systematic research on therapists' own personal and professional development. This volume documents an ambitious, multinational survey that helps correct that situation.
Among the questions that interested the authors were:
In what ways do professional psychotherapists develop over the course of their careers?
What factors influence their growth, positively or negatively?
How does a psychotherapist's personal growth affect his or her therapeutic work and personal life?
To what extent are developmental patterns broadly similar for all therapists and to what extent do they vary by profession, theoretical persuasion, nationality, or other characteristics (e.g., gender)?
The authors and their collaborators present in this book an impressive amount of data in response to questions about the formative experience, practices, and development of psychotherapists at all career levels and across national borders. During the course of the study, much additional information was garnered about who practices psychotherapy in different countries, how therapists are trained, what treatment modalities they use, how they view their work, and much more.
This landmark book records the patterns and trends that define a profession.
You may also like