Holdin Pott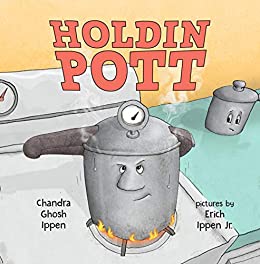 Also by Chandra Ghosh Ippen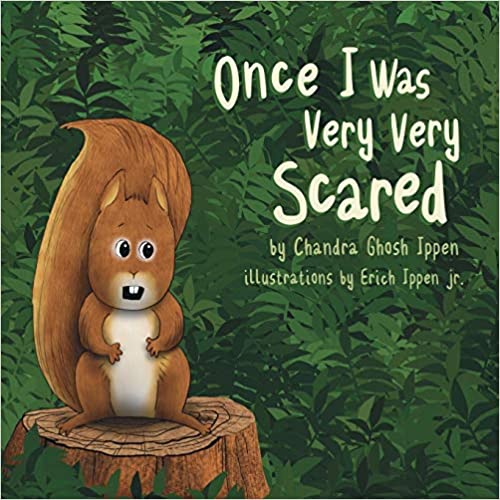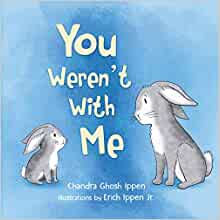 A worn pressure cooker and a sweet little pot learn new ways of dealing with difficult feelings. Meet the Potts. Holdin Pott grew up learning to keep in feelings of sadness and anger. He is one tough pressure cooker. Little Pott is watching and wants to be just like him, but when you're little and the heat is on really high, it's hard to keep the lid on and hold tough stories and feelings inside. What will Little Pott do? How will Holdin Pott help him? From the team that created Once I Was Very Very Scared and You Weren't With Me, comes a new story to help children and grown-ups start difficult conversations and snuggle in closer together.
About the Author(s)
Chandra Ghosh Ippen combines her love of story and cute creatures with her training in clinical psychology. She received her doctorate in Clinical Psychology from the University of Southern California in 1999 and completed pre and postdoctoral fellowships at the University of California, San Francisco (UCSF). She is currently the Associate Director of the Child Trauma Research Program at UCSF and the Director of Dissemination and Implementation for Child-Parent Psychotherapy (CPP). She has co-authored over 20 publications related to trauma and diversity-informed practice including the book Don't Hit My Mommy, which is the manual for child–parent psychotherapy. She has over 15 years of experience conducting trainings nationally and internationally.

As a first generation East Indian/Japanese American who is fluent in Spanish and past co-Chair of the Culture Consortium of the National Child Traumatic Stress Network, she is committed to examining how culture and context affect perception and mental health systems.

She also has a lifetime mission to bake 1000 pies and a pie in all 50 US states.​
You may also like