History of Modern Psychology: Lectures Delivered at ETH Zurich Volume 1 - 1933-1934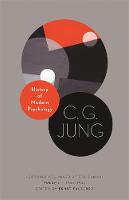 Book Details
Publisher : Princeton University Press
Published : November 2018
Cover : Hardback
Pages : 240
Category :
Jung and Analytical Psychology
Catalogue No : 93797
ISBN 13 : 9780691181691
ISBN 10 : 9780691181
Also by Ernst Falzeder
Also by C G Jung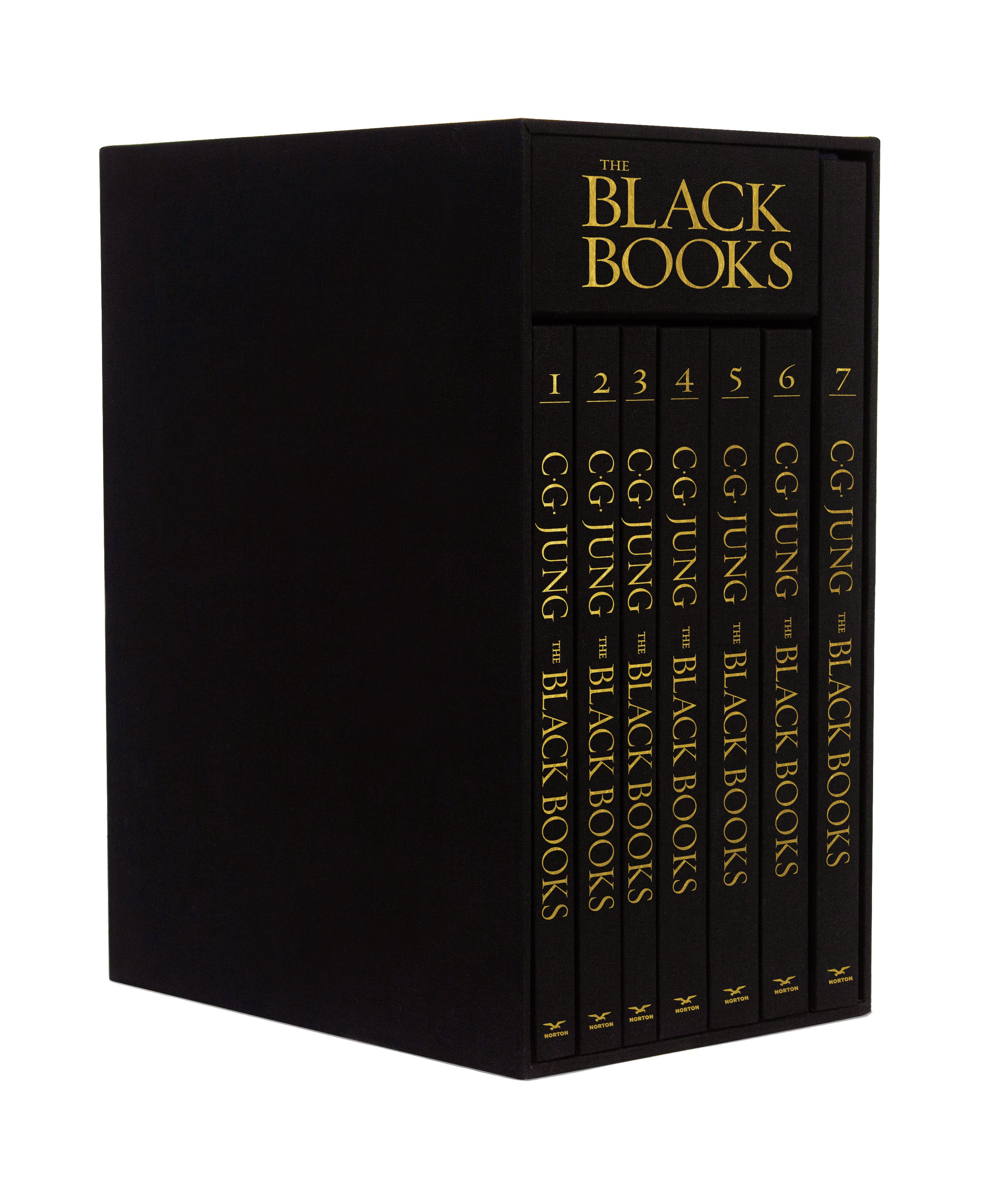 Price £216.00
save £24.00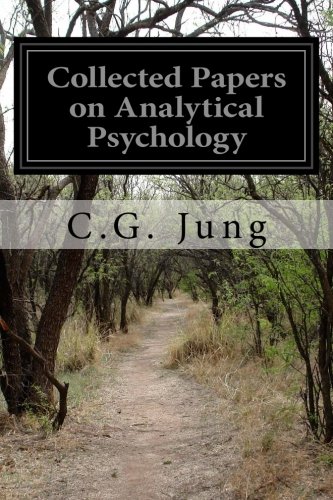 Jung's lectures on the history of psychology - in English for the first time. Between 1933 and 1941, C. G. Jung delivered a series of public lectures at the Swiss Federal Institute of Technology (ETH) in Zurich. Intended for a general audience, these lectures addressed a broad range of topics, from dream analysis to yoga and meditation. Here for the first time in English are Jung's lectures on the history of modern psychology from the Enlightenment to his own time, delivered in the fall and winter of 1933-34. In these inaugural lectures, Jung emphasizes the development of concepts of the unconscious and offers a comparative study of movements in French, German, British, and American thought. He also gives detailed analyses of Justinus Kerner's The Seeress of Prevorst and Theodore Flournoy's From India to the Planet Mars.
These lectures present the history of psychology from the perspective of one of the field's most legendary figures. They provide a unique opportunity to encounter Jung speaking for specialists and nonspecialists alike and are the primary source for understanding his late work. Featuring cross-references to the Jung canon and explanations of concepts and terminology, History of Modern Psychology painstakingly reconstructs and translates these lectures from manuscripts, summaries, and recently recovered shorthand notes of attendees. It is the first volume of a series that will make the ETH lectures available in their entirety to English readers.
About the Author(s)
Ernst Falzeder, PhD, is a Senior Research Fellow at the University College London, and editor and translator for the Philemon Foundation of the publication of the Complete Works of C. G. Jung. He is a former research fellow at the University of Geneva, as well as Cornell University Medical School (NYC), and Harvard University (Cambridge, MA). He was chief editor of the Freud/Ferenczi correspondence (3 vols., Harvard University Press), editor of the complete Freud/Abraham letters (Karnac), translator of Jung's seminar on children's dreams (Princeton University Press), and editor, with John Beebe, as well as translator of Jung's correspondence with Hans Schmid (Princeton University Press). He has also written more than two hundred publications on the history, theory and technique of psychoanalysis and analytical psychology.
You may also like