Healing Children's Grief: Surviving a Parent's Death from Cancer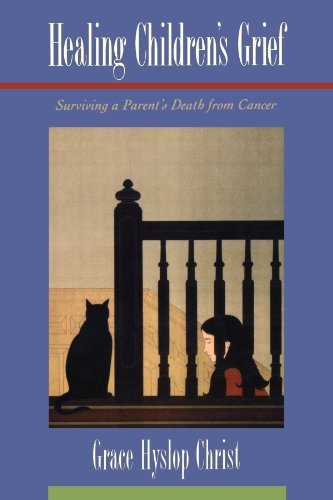 Using qualitative analytic methods, this book identifies five developmentally derived age groups that clarify important differences in children's grief and mourning processes, in their understanding of events, their interactions with families, and their varying needs for help and support. The author gives numerous examples of the ways parents and extended family interacted with the children, and also the ways that professionals, friends, and many others help families deal with this tragedy.
Review:
"In the most comprehensive study of child bereavement to date, the author examines how children aged 3 to 17 cope with terminal cancer and subsequent death of one of their parents. The first section gives a summary of the literature on this topic and offers a background on the methodology used in this study. The second section makes extensive use of specific examples to present the findings of this study for each of the five age groups."
- Journal of Social Work Education
You may also like