Gender As Soft Assembly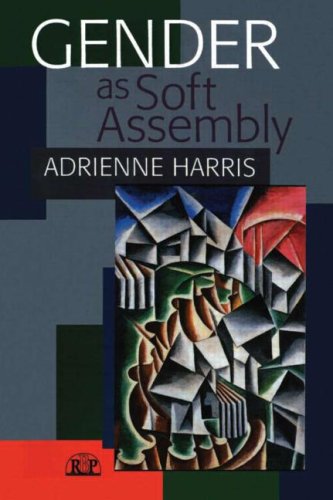 Book Details
Publisher : Routledge
Published : January 2009
Cover : Paperback
Pages : 334
Category :
Psychoanalysis
Catalogue No : 28128
ISBN 13 : 9780881634983
ISBN 10 : 0881634980
Also by Adrienne Harris
Weaves together insights from different disciplinary domains to open up new vistas of clinical understanding of what it means to inhabit, to perform, and to be, gendered. Opposing the traditional notion of development as the linear unfolding of predictable stages, Adrienne Harris argues that children become gendered in multiply configured contexts. And she proffers new developmental models to capture the fluid, constructed, and creative experiences of becoming and being gendered. According to Harris, these models, and the images to which they give rise, articulate not only with contemporary relational psychoanalysis but also with recent research into the origins of mentalization and symbolization.
Reviews and Endorsements
In urging us to think of gender as co-constructed in a variety of relational contexts, Harris enlarges her psychoanalytic sensibility with the insights of attachment theory, linguistics, queer theory, and feminist criticism. Nor is she inattentive to the impact of history and culture on gender meanings. Special consideration is given to chaos theory, which Harris positions at the cutting edge of developmental psychology and uses to generate new perspectives and new images for comprehending and working clinically with gender.
About the Author(s)
Adrienne Harris, Ph.D. is faculty and supervisor, NYU Postdoctoral Program in Psychotherapy and Psychoanalysis, Faculty and Training Analyst at the Psychoanalytic Institute of Northern California, serves on the Editorial Boards of Psychoanalytic Dialogues, Studies in Gender and Sexuality, Psychoanalytic Perspectives and the Journal of the American Psychoanalytic Association.
You may also like