Freud and the Sexual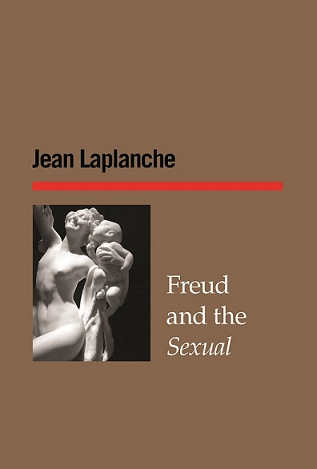 Book Details
Publisher : Unconscious in Translation
Published : 2011
Cover : Paperback
Pages : 318
Category :
Psychoanalysis
Catalogue No : 37568
ISBN 13 : 9780615571379
ISBN 10 : 0615571379
Also by Jean Laplanche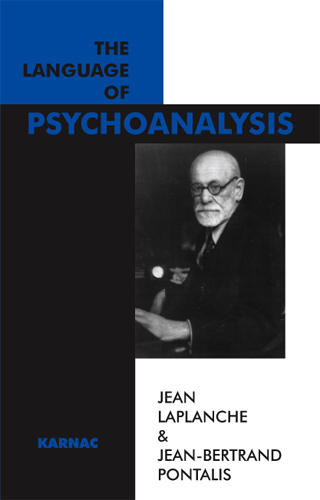 Also by Nicholas Ray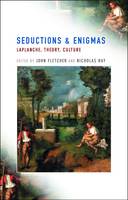 Paperback
£50.00
Can take 4-6 weeks to arrive from our suppliers
Free UK Delivery over £25
This title has been delisted and is no longer available to purchase
Freud and the Sexual is the translation of Laplanche's Sexual: La sexualité élargie au sens freudien, his work from 2000 to 2006. Clear and direct, often witty, this volume is a pleasure to read and represents the culmination of his work.
Contents: 1. Drive and Instinct: distinctions, oppositions, supports and intertwinings 2. Sexuality and Attachment in Metapsychology 3. Dream and Communication: should chapter VII be rewritten? 4. Countercurrent 5. Starting from the Fundamental Anthropological Situation 6. Failures of Translation 7. Displacement and Condensation in Freud 8. Sexual Crime 9. Gender, Sex and the Sexual 10. Three Meanings of the Term 'Unconscious' 11. For Psychoanalysis at the University 12. Intervention in a Debate 13. Levels of Proof 14. The Three Essays and the Theory of Seduction 15. Freud and Philosophy 16. In Debate with Freud 17. Psychoanalysis and Psychotherapy 18. Incest and Infantile Sexuality 19. Castration and Oedipus as Codes and Narrative Schemas
About the Author(s)
Jean Laplanche (1924 – 2012) was described by the journal Radical Philosophy as "the most original and philosophically informed psychoanalytic theorist of his day." Studying philosophy under Hyppolite, Bachelard, and Merleau-Ponty, he became an active member of the French Resistance under the Vichy regime. Under the influence (and treatment) of Jacques Lacan, Laplanche came to earn a doctorate in medicine and was certified as a psychoanalyst. He eventually broke ties with Lacan and began regularly publishing influential contributions to psychoanalytic theory, his first volume appearing in 1961. In 1967 he published, with his colleague J.-B. Pontalis, the celebrated encyclopaedia The Language of Psychoanalysis. A member of the International Psychoanalytical Association, co-founder of the Association Psychanalytique de France, emeritus professor and founder of the Center for Psychoanalytic Research at the Université de Paris VII, and assistant professor at the Sorbonne, he also oversaw, as scientific director, the translation of Freud's complete oeuvre into French for the Presses Universitaires de France.
You may also like