Flirting with Death: Psychoanalysts Consider Mortality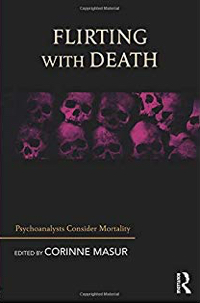 Book Details
Publisher : Routledge
Published : May 2019
Cover : Paperback
Pages : 192
Category :
Psychoanalysis
Category 2 :
Grief and Bereavement
Catalogue No : 39557
ISBN 13 : 9781782205494
ISBN 10 : 1782205497
Also by Corinne Masur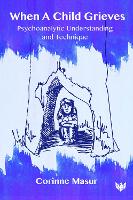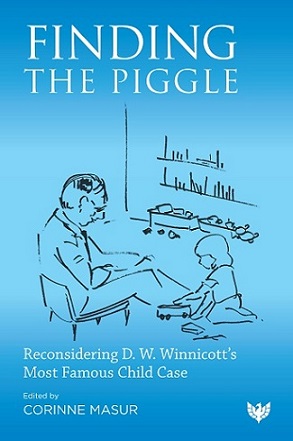 This volume is a collection of essays by psychoanalysts covering the denial of death amongst psychotherapists and psychoanalysts and its effect on clinical practice, the effect of early childhood confrontation with mortality on the professional development of psychoanalysts, illness in the analyst, the death of patients, and termination and retirement as symbolic harbingers of death.
Flirting with Death: Psychoanalysts Consider Mortality covers a much-neglected topic: the avoidance by psychotherapists and psychoanalysts of the topic of their own mortality and that of their patients. All too often, the psychotherapist or psychoanalyst who is ill is unable to confront this reality in the presence of her patient and fails to prepare the patient for the most permanent goodbye, death. This volume includes nine essays which consider why the psychotherapist and psychoanalyst may find illness, mortality, retirement and termination so difficult.
About the Editor(s)
Corinne Masur is a child and adult supervising psychoanalyst at the Psychoanalytic Center of Philadelphia. She has been in private practice in Philadelphia for over thirty years. She is the co-director of the Parent Child Center and a founder of the Philadelphia Center for Psychoanalytic Education and the Philadelphia Declaration of Play, an organization which advocates for the right of all children to have access to free, imaginative play. She has written, lectured and taught on a variety of subjects including early childhood bereavement, mourning, the denial of death, child development and childhood psychopathology. She is on the Faculty of PCOP where she was been the recipient of the J. Alexis Burland teaching award several times.
You may also like