Fifty Shades of Feminism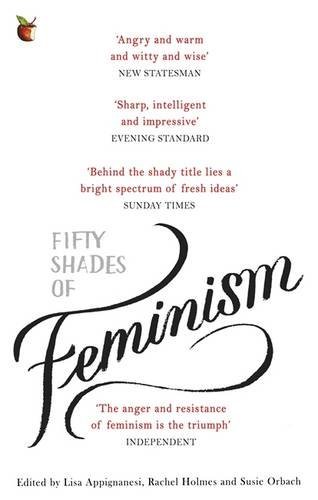 Also by Lisa Appignanesi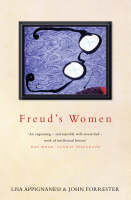 Also by Susie Orbach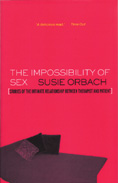 Also by Rachel Holmes

Half a century after the publication of The Feminine Mystique, have women really exchanged purity and maternity to become desiring machines inspired only by variations of sex, shopping and masochism - all coloured a brilliant neuro-pink? In this volume, fifty women young and old - writers, politicians, actors, scientists, mothers - reflect on the shades that inspired them and what being woman means to them today.
Contributors include: Margaret Atwood, Joan Bakewell, Bidisha, Lydia Cacho, Shami Chakrabarti, Lennie Goodings, Linda Grant, Natalie Haynes, Siri Hustvedt, Kathy Lette, Kate Mosse, Pussy Riot, Bee Rowlatt, Elif Shafak, Ahdaf Soueif, Sandi Toksvig, Natasha Walter, Timberlake Wertenbaker Jeanette Winterson - alongside the three editors.
About the Editor(s)
Susie Orbach is a psychotherapist and writer. She co-founded the Women's Therapy Centre and Antidote, the organisation promoting emotional literacy and is a visiting Professor at the LSE. She has a practice seeing individuals and couples and consulting to organisations. Her numerous works include Fat is a Feminist Issue (1978), Hunger Strike (1986), The Impossibility of Sex (1999), and On Eating (2002).
You may also like